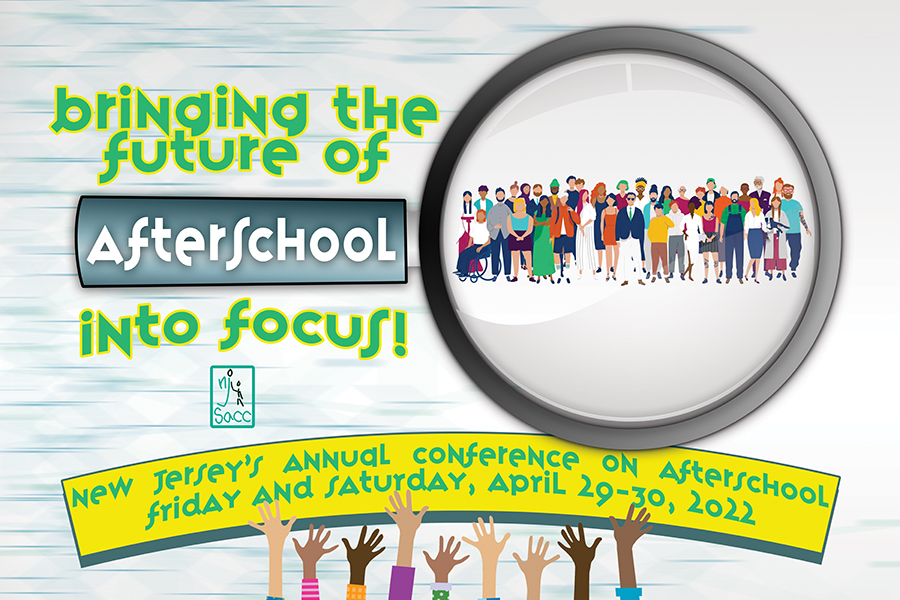 NJSACC Annual Conference Returns April 29-30, 2022 at Princeton Marriott at Forrestal
Join us in person for the first time in over 2 years! We look forward to seeing everyone for 2 days of training, networking and fun! ! NOTE: As part of our annual conference planning process, NJSACC regularly requests a waiver on the prohibition of in-State overnight travel that applies to school district staff. This allows principals or other school district staff to stay overnight. The waiver for NJSACC's 2022 conference has been approved.
registration is now closed
As previously stated, attendance requirements were subject to change. NJSACC has re-evaluated our requirements for conference attendance based on the current status of COVID in NJ. At this time, ALL attendees will need to upload either proof of vaccination OR a negative COVID test result. Testing must be done no earlier than April 27th with results uploaded no later than April 28th. At home tests will not be accepted. Tests can be a rapid test but must be administered by a doctor or health care agency. Vaccination cards must be uploaded no later than April 28th. Masks are not required but are strongly encouraged.

Refunds will only be given in the event that a positive test result is received and uploaded to the system within that time frame. Also, if proof of vaccination is not uploaded by April 28th, you will not be allowed to attend and no refund will be issued.

We appreciate your patience and understanding as we move through this process to make the conference an enjoyable experience for all.
The 2022 conference, Bringing the Future of Afterschool Into Focus, celebrates long-term success in the ever-changing landscape of Afterschool, S.T.E.A.M. and Expanded Learning. The conference, taking place on Friday and Saturday, April 29th and 30th, features 46 workshops aimed at improving the quality of afterschool programs.
registration is now closed
Conference Fees:
$291 / 2 days
$181 / 1 day
Fee includes conference materials, continental breakfast and lunch
Conference Location and Accommodations:
The Marriott Princeton Hotel and Conference Center at Forrestal
100 College Road East, Princeton, NJ 08540
Room Rates: $129 per night
Room Reservations:
Reservations must be made by individual attendees directly with Marriott reservations at (800) 228-9290 or (609) 452-7800.
Room reservations must be made on or before Friday, April 15, 2022.
When you call make sure to mention the NJSACC Conference and the dates of the conference in order to receive the conference rate.
While we at NJSACC love children and they are a driving force behind the work we do, children may not attend the conference. The conference is a professional development opportunity for adults, and as such, we respectfully request that you take this time to focus on you. If you do bring children, we must insist that you make other arrangements during conference hours. Children will not be permitted in the lunch area or in the workshops.
This conference is funded in part by the:
NJ Department of Human Services, Division of Family Development as part of a Federal CCDF Block Grant Earmark
federal funds under Every Student Succeeds Act, Title IV, Part B, 21st Century Community Learning Centers, through a grant agreement with the New Jersey Department of Education.
IMPORTANT NOTICE FOR REGISTRANTS!
As of Monday, October 2, 2017, the PINJ Registry has been replaced with the NJ Workforce Registry.
Below we have provided answers to some basic questions about this transition.
What will happen?
The new NJ Workforce Registry will allow you to continue to track your education and professional development activities. In addition, the new system will offer features such as:
The ability to use any device (including smart phones) and any browser
Upload electronic files of supporting documentation directly to your account
A dedicated call center
Do I have to register for a new account?
No. All existing PINJ Registry user accounts and existing data will be transferred to the NJ Workforce Registry (new system).
Existing PINJ users are able to use their existing email log on. The first time you log into the system, it will ask you to create a new password.
All users should review their profile page when logging into the NJ Workforce Registry for the first time.
Will I have to re-enter all my information into the new system?
No. The information that was entered into the PINJ Registry (old system) is being transferred into the NJ Workforce Registry (new system).
After you have reviewed your profile page, if any information needs to be changed, you will be able to update that information personally.
What will happen with the data that I had in PINJ registry?
The data in PINJ Registry (old system) will be transferred into the NJ Workforce Registry (new system). The PINJ Registry website will no longer exist.
To log into the NJ Workforce Registry, go to: www.NJCCIS.com
Who do I contact and where do I get help?
Registry specialists are available by email and phone to answer questions about the NJ Workforce Registry, trainings and DFD-provided scholarships.
NJ Workforce Registry
P.O. Box 9619
Trenton, NJ 08650
Phone: 1-877-522-1050
Email: njworkforceregistry@pcgus.com
DFD appreciates the continued support and patience during this transition. Please continue to check the registry website at: www.njccis.com for additional information about the NJ Workforce Registry as well as updates on training requirements.
Visit NJSACC.org/weblearning to sign up!
For questions, please contact Jessica Heiberg, Director of Program Services, at: jessicaheiberg@njsacc.org and 908-789-0259
– – – – – – – – – – – – – – – – – – – – – – – – –
This event would not be possible without the generous support of our sponsors.
– – – – – – – – – – – – – – – – – – – – – – – – –
Public Consulting Group (PCG)

Public Consulting Group (PCG) helps schools, school districts, and state education agencies strengthen their performance, streamline their operations, and improve their programs and instruction-so that all students have what they need to succeed.
Visit http://www.publicconsultinggroup.com/education to learn more.
---
Rutgers University-Camden – Division of Diversity, Inclusion, and Civic Engagement

The Office of Civic Engagement connects Rutgers University-Camden to communities beyond the campus. Working with community partners, we support efforts to meet the challenges facing our host city, county, and region through engaged civic learning, volunteerism and service, community-based research, and integrated efforts and partnerships.
Visit https://camden.rutgers.edu/new/civic-engagement to learn more.
---
Advocates for Children of New Jersey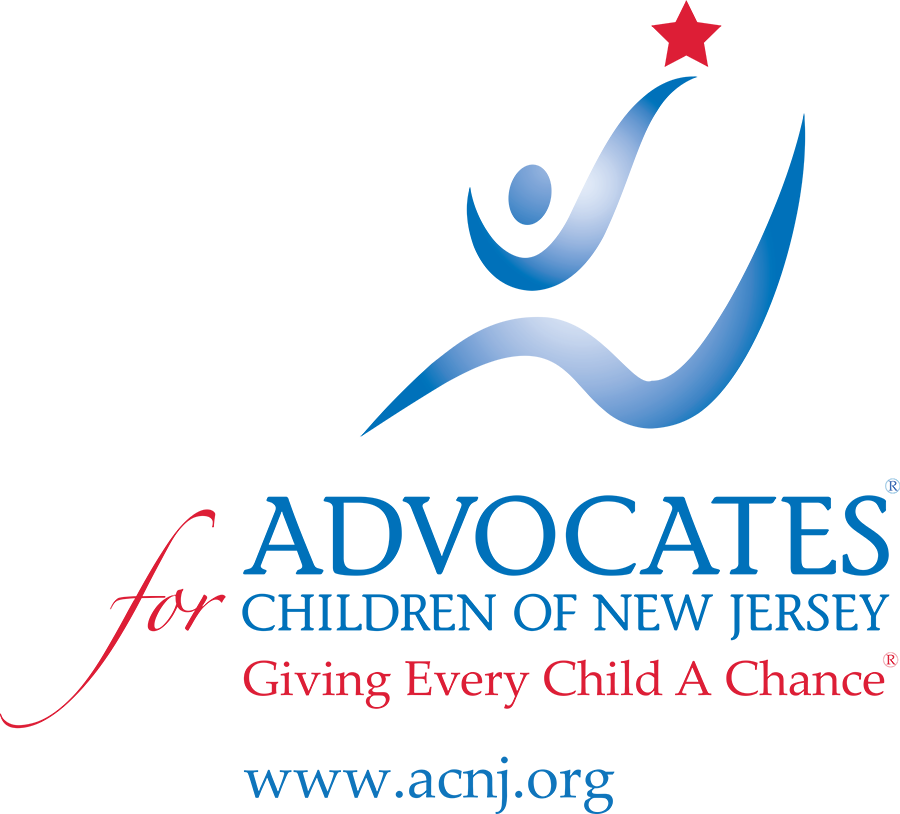 Advocates for Children of New Jersey is the trusted, independent voice putting children's needs first for more than 40 years. Our work results in better laws and policies, more effective funding, and stronger services for children and families. And it means that more children are given the chance to grow up safe, healthy, and educated.
Visit www.acnj.org to learn more.