NJSACC: New Jersey's Afterschool & OST Professional Network, is a not-for-profit 501(c)3 organization.
We envision a state where every child has access to high-quality out-of-school time programs to strengthen youth, families and communities. We do this by educating the community about the importance of afterschool, summer learning and out-of-school time programs, offering high-quality professional development, and professionalizing the field.
Donations are tax deductible to the extent allowed by the law and help us meet our mission to promote and support the development, continuity, and expansion of out-of-school time programs in New Jersey.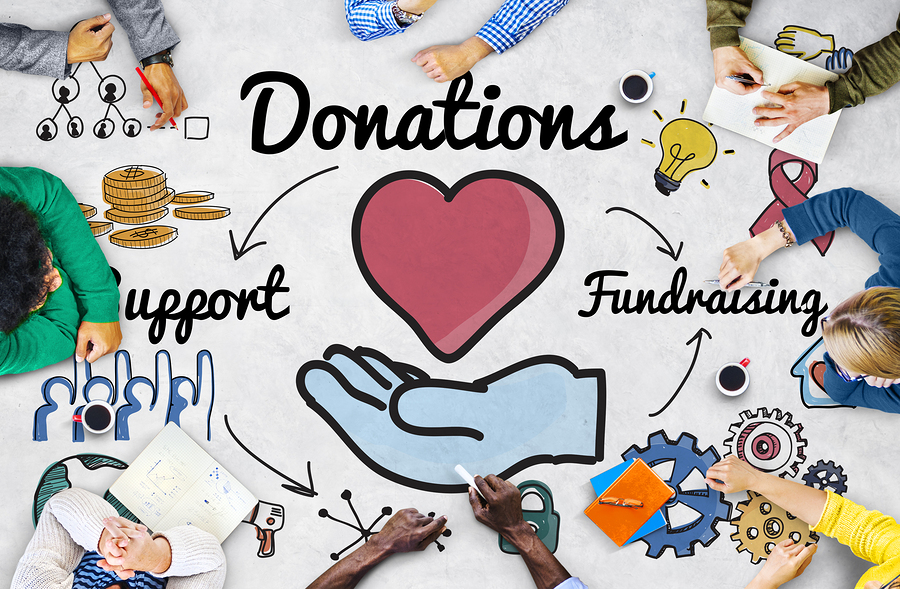 Unrestricted gifts are allocated to the Annual Fund which covers vital costs with no other source of support, including employee benefits, training, professional development, and overhead.
Or, make your check payable to NJSACC and mail it to:
NJSACC
208 Lenox Avenue, #363
Westfield, NJ 07090