NJSACC: New Jersey's Afterschool & OST Professional Network had its beginnings 40 years ago as a grassroots coalition made up of stakeholders such as education, government, industry, not for profit, for profit, health and human services to improve the quality of the growing field of afterschool.
In 1993, NJSACC (New Jersey School-Age Child Care Coalition) became incorporated as a not for profit organization. NJSACC is a founding member of the National AfterSchool Association and currently serves as the state affiliate of NAA.
In 2007, NJSACC was selected to join the National Network of Statewide Afterschool Networks funded by the Charles S. Mott Foundation.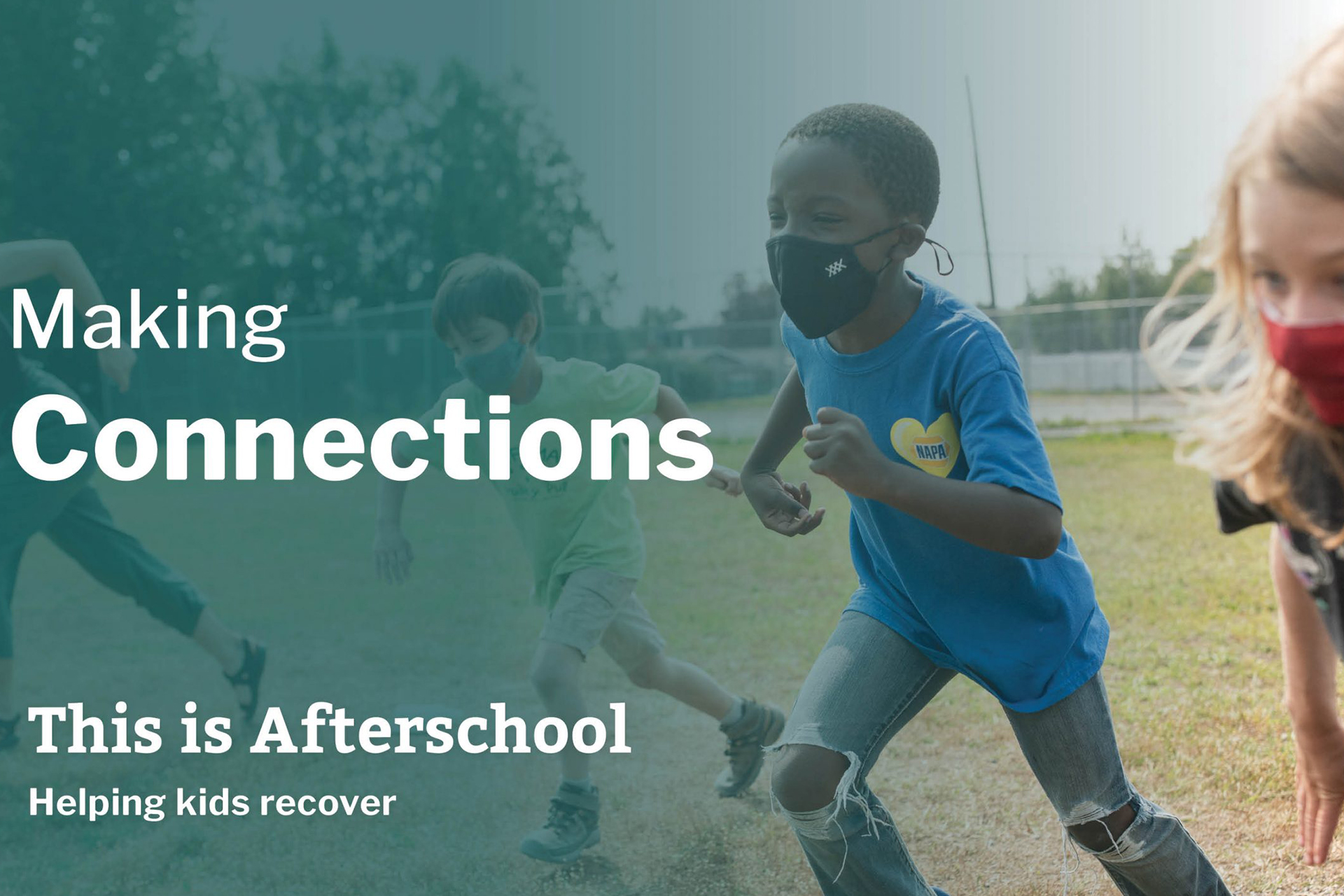 NJSACC's vision includes diverse, equitable and inclusive training, practices and offerings to support the agency's vision and mission throughout all aspects of NJSACC's operations, implementation and fulfillment of its core objectives.
Through our work, NJSACC strives to contribute to a more diverse, equitable and inclusive New Jersey. We will continue to:
provide intentionally diverse training practices and offerings
promote equitable leadership in the OST field
advocate for inclusive and equitable services
procure, disperse and equip OST providers with a variety of resources that create culturally relevant programming.
Build a strong network for afterschool program professionals in NJ.
Provide training conferences, workshops and information services.
Offer technical assistance, at no cost, for the development, expansion and improvement of afterschool programs throughout NJ. Technical assistance means that we are available to field questions, help programs identify resources and activities, and generally troubleshoot challenges they experience. 
Work closely with state and local officials to define appropriate NJ State regulations and legislation.
Establish professional development opportunities.
Serve as the NJ Member of the National Network of Statewide Afterschool Networks.
Develop public awareness of afterschool issues.
Be the state's national affiliate to the National AfterSchool Association (NAA).
NJSACC is funded in part:
by the Charles Stewart Mott Foundation
by the NJ Department of Human Services, Division of Family Development as part of a Federal CCDF Block Grant Earmark
with federal funds from Title IV, Part B, 21st Century Community Learning Centers program of the Every Student Succeeds Act (ESSA) awarded to the New Jersey Department of Education.
We are proud to be a member of the National Network of Statewide Afterschool Networks funded by the Charles Stewart Mott Foundation. Across the nation, afterschool networks are working to achieve the following goals:
Create a sustainable structure of statewide, regional and local partnerships, particularly school-community partnerships, focused on supporting policy development at all levels.
Support the development and growth of statewide policies that will secure the resources that are needed to sustain new and existing afterschool programs.
Support statewide systems to ensure programs are of high quality.