We're here for your school age team!
Our Quality Coaches have years of hands on experience in the field and access to high quality out of school time tools, resources, and training to share with NJ's school age staff, programs and providers. Contact us for technical assistance on anything from general, everyday questions to troubleshooting larger issues related to school age care. Our team is here for yours!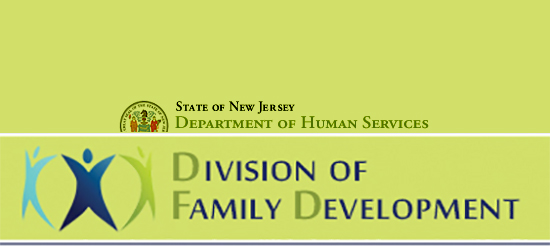 NJSACC is able to provide this new initiative thanks to funding by the NJ Department of Human Services Division of Family Development as part of a Federal CCDF Block Grant Earmark.