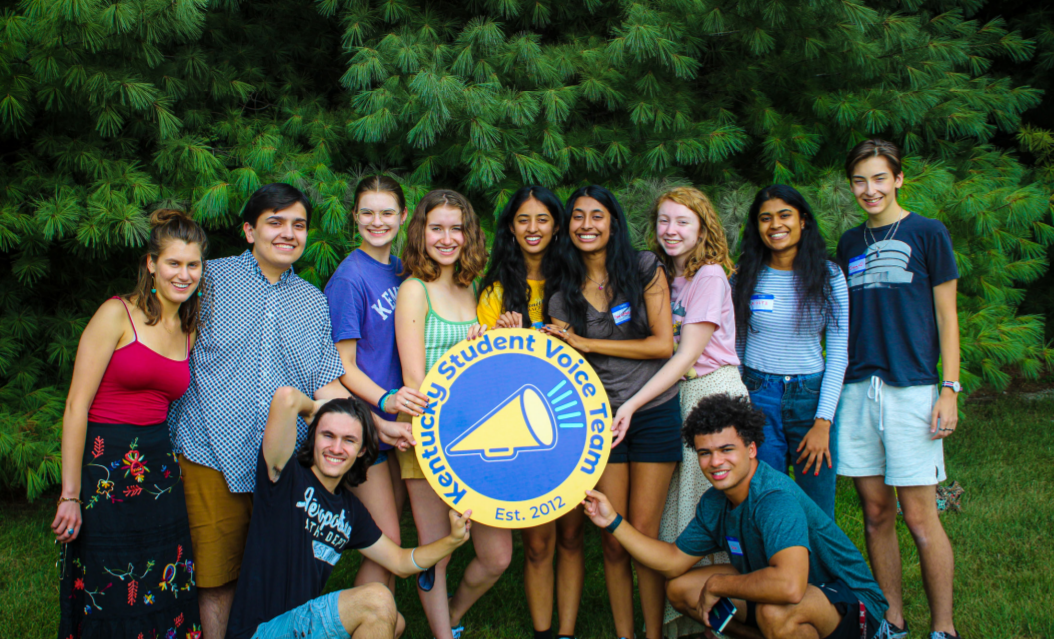 On Wed Dec 1, join this Afterschool Webinar: From Youth Served to Youth Led: How to build an intergenerational team for impact
On December 1, 2021, at 4:30 p.m. The Institute for Citizens & Scholars (C&S) and Afterschool Alliance will host an online webinar moderated and led by students from the Kentucky Student Voice Team (KSVT). The students will share more about the report co-authored by C&S and KSVT, to be published Nov. 8 (click HERE for more information). The report – part inspiring origin story, part toolkit, and part lessons learned – is intended to serve as a resource for those who seek to build meaningful youth-led and intergenerational initiatives in their organization and/or their community. This webinar will be a chance to ask questions of the KSVT citizen-experts, learn tips and strategies to bring back to your team, or just listen to young people talk about the incredible work they do in their schools and communities. Whether you are a seasoned practitioner, a student seeking to engage in education policy or civic spaces, or someone altogether new to the concept of intergenerational co-design and co-leadership, this webinar is for you!
The Institute for Citizens & Scholars (C&S) recognizes the extraordinary power in the potential for young people and adults to work together to solve persistent issues in their communities. Intergenerational co-design and co-leadership maximizes impact by including more voices, particularly the voices of youth which are often most impacted and yet rarely included in decision- and policy-making. And, through this work, young people cultivate their civic knowledge, skills, and dispositions, and interact with people from diverse backgrounds and beliefs.
These resources:
Help youth and adults working in community-based programs to build capacity and support towards creating projects OF youth, BY youth, FOR youth
Begin to develop common standards of practice and measurement tools for civic learning
To learn more about the KSVT Case Study, click HERE. To learn more about Kentucky Student Voice Team, click here. And, to read more about The Institute for Citizens & Scholars and its Civic Learning Portfolio, please click here.