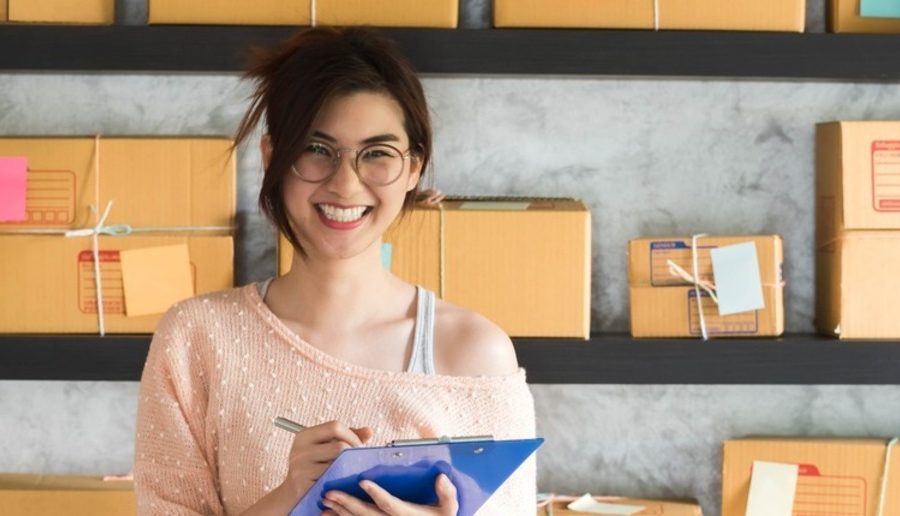 Join us on Tue Nov 30 for this Exciting Youth Entrepreneurship Information Session!
Calling all principals, teachers, supervisors, youth workers & out-of-school time staff!
Join us to learn more about this exciting & innovative programming!
Tuesday, November 30, 2021
10am – noon EST (via Zoom)
Fee: Free
Are you looking for creative ways to work with your students (Grades 3-12) in a virtual or hybrid world? Consider incorporating the characteristics of Youth Entrepreneurship into your classes during the day as well as in out-of-school time.
With support from the Charles Stewart Mott Foundation, NJPSA and NJSACC, the Statewide Network for NJ's Afterschool Communities, have embarked on a partnership to expand Youth Entrepreneurship education in NJ. Youth Entrepreneurship (YE) education builds important 21st century and workforce skills, like problem solving, financial literacy, and effective communication. It also encourages youth to have a 'future oriented' mindset; this mindset is critical for college and career readiness.
Hear from experts, John Henry, Founder of NJSBA's STEAM Tank Challenge and Scott Mann, Director of Education & Training at Venture Lab.
Join us for an information session to learn more about this exciting grant-funded two-year project.
registration link no longer active