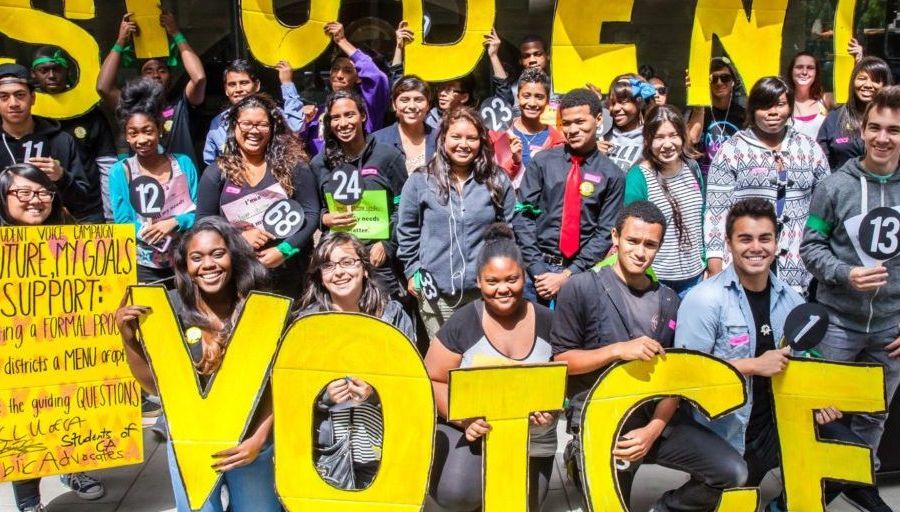 The Afterschool Alliance wants to hear what youth think about their afterschool programs!
Now more than ever, it is vital to provide youth the opportunity to share their voices and ideas about things they care about. Afterschool is an important space for helping youth develop the confidence and skills they need to share those ideas.
Afterschool and summer learning program aren't only youth-serving organizations—often, they're youth-led, dedicated to passing the mic to young people to amplify their voices and empower them to make decisions and take action about the issues that matter most.
Watch the video to hear from our Youth Ambassadors. Below, you'll find details about our Youth Ambassador program, access our Youth Voice Story Collection portal, and explore how you can support youth voice in your own out-of-school time program.