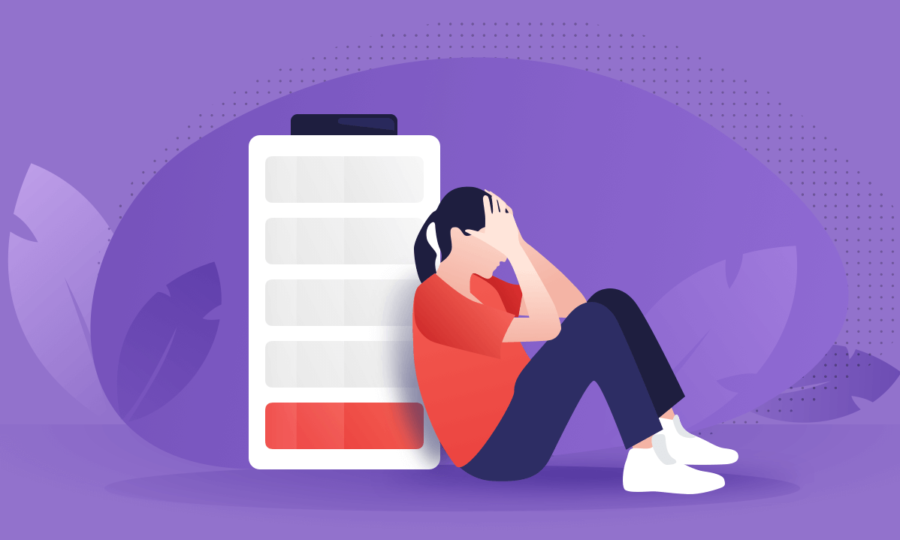 Webinar: Compassion Fatigue – Can We Care Too Much? Join us on Wed Jan 19th
The child care field offers several rewards and challenges; however, many members of the child care workforce experience compassion fatigue, which affects not only job satisfaction and emotional and physical health but also the workplace environment, resulting in decreased productivity and increased turnover. Join us for a webinar on January 19th at 3:00 p.m. (Eastern Standard Time) where we will explore the meaning of compassion fatigue, its causes and symptoms, and strategies for your personal self-care as it relates to your job in the child care field. In addition, this webinar will offer strategies to support your work—whether you are a state policy professional, a professional development or technical assistance provider, or a child care professional.
Session Objectives:
Deepen participants' understanding of the symptoms and causes of compassion fatigue.
Examine the compassion fatigue cycle.
Identify strategies and resources for reducing stress, increasing mindfulness, and using healthy interventions.
registration link no longer active