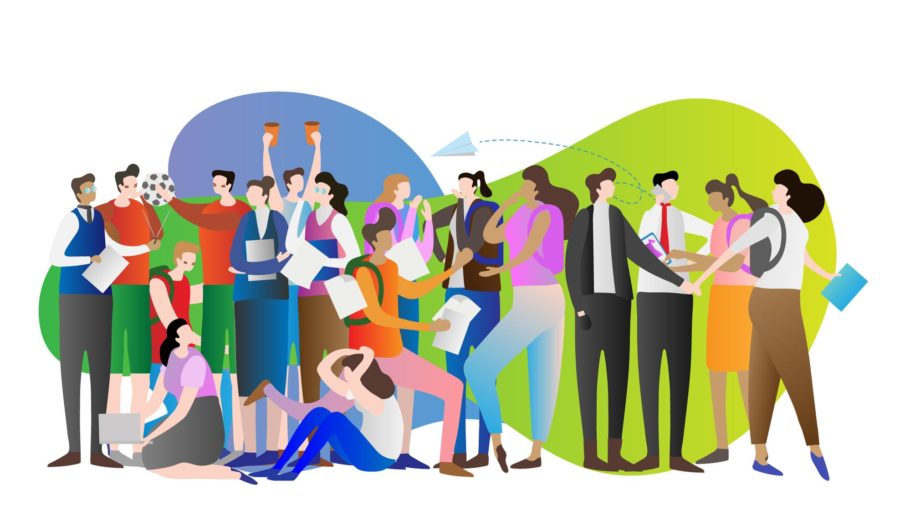 Camps on Campus – Staffing Your Youth Program with College Students: Panel – Join us on Tue Jan 18
Tuesday, January 18, 2022

3pm

 to 

4pm*
* All times local unless stated differently below.
Conversation, community-building, and learning. This is a chance to support and be supported by others in the community of professionals who run or manage summer youth programs at a college, university, or K-12 campus. Join us for facilitated conversations on a variety of topics including, staffing, medications management, connecting the youth protection office with the youth program planners, the importance of youth programs to the broader university, and more.
For more information, contact Grechen Throop at gthroop@ACAcamp.org or 765-349-3517
Session 4: 1/18/2022, 3pm EST – Staffing Your Youth Program with College Students: Panel
Session 5: 3/29/2022, 3pm EST – How Youth Programs Support Your School
Session 6: 4/26/2022, 3pm EST – Staff Training
NOTE: By registering once, you will be automatically registered for all available sessions. Once you click the "Register in Advance" button, use the iCalendar link found on the first page to add the events to your calendar.
CampDoc is a proud sponsor of Camps on Campus.
For More Information:
Registration Fee:
registration is now closed