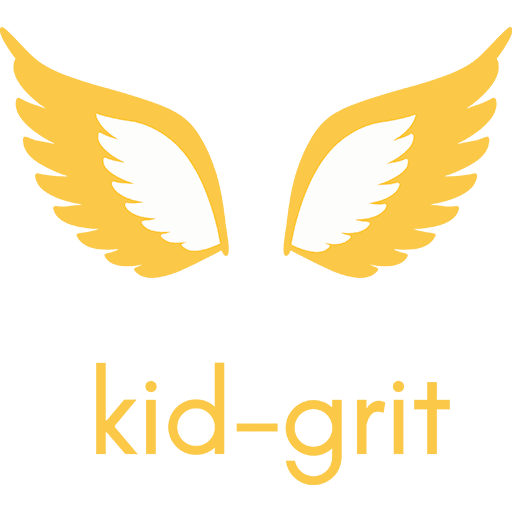 A Gift From kid-grit To You! The Last 3 Free Virtual Workshops of 2021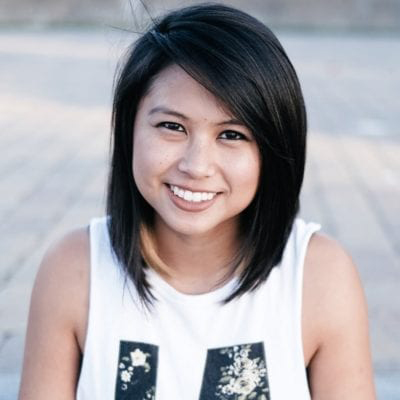 DE-STRESS FOR THE HOLIDAYS WITH KID-GRIT AMBASSADOR, GRACE CECILIO
Wednesday, December 1st
4:00-5:00 PM PDT | 7:00-8:00 PM EDT
Holidays, family and stress, oh me, oh my! Let's prioritize you and share some time together to de-stress. Together we will practice [SEL]F care through mindful breathing and movement. In this 60-minute session we will provide lasting tips and tricks to get through the holidays with love and care! It's time to take care of YOU.
registration link no longer active
---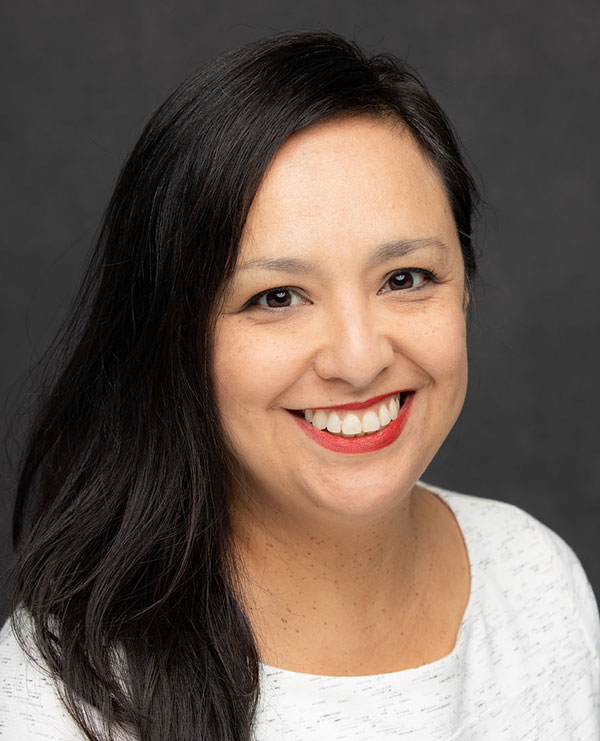 PART I: INTRO TO HOLISTIC WELLNESS & SOCIAL-EMOTIONAL LEARNING WITH KID-GRIT AMBASSADOR, MICHELLE PINA
Wednesday, December 1st
12:00-1:00 PM PDT | 3:00-4:00 PM EDT
In partnership with Beyond School Hours, check out our most popular session! Participants will examine their own self-awareness and life balance in order to assess how they are managing life during the separation from the workplace. We will introduce mindfulness and emotional intelligence strategies that help staff stay healthy and productive. Participants will be prompted to develop healthy activities and accountability forums addressing — Mindfulness, Body Awareness, Community and Connection and Digital and Social Media Consciousness to build new habits that promote learning, connection, a sense of community.
registration link no longer active
---
Passion → Perseverance/Grit → Self-confidence → Success
The kid-grit collective is passionate about equipping educators and students with the tools needed for success. Our innovative, mindful approach builds confidence & character, resilience & social-emotional learning, self-care & wellness.