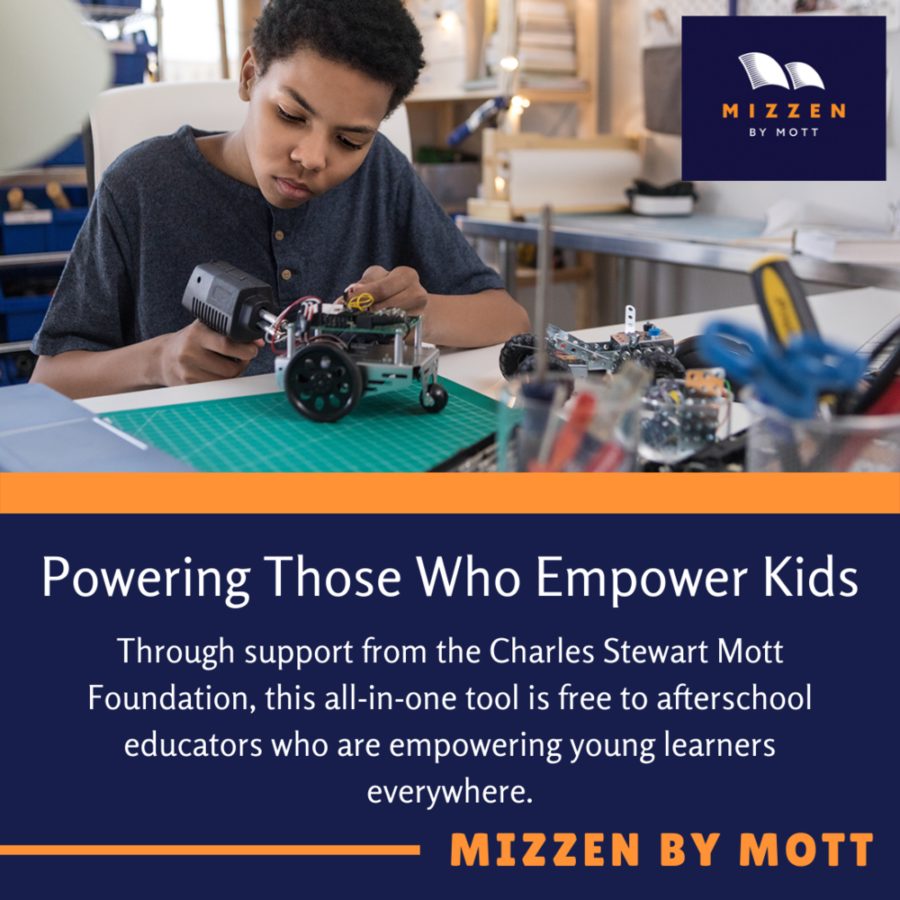 Celebrate entrepreneurial thinking; November is National Entrepreneurship Month!
November is National Entrepreneurship Month. Mizzen by Mott works with content partners that nurture young people's curiosity and creative problem-solving skills, which are essential to developing an entrepreneurial mindset. In this month's newsletter, you will find fun activities that engage students in learning about entrepreneurship, arts and STEM. You'll also find a story on exciting curricula in Mizzen from the Network for Teaching Entrepreneurship, based on a conversation with NFTE content creators.
Be sure to check out PBS NewsHour Student Reporting Labs' webinar on building student storytelling and media making capacity. It's a learning opportunity you and your program won't want to miss.
Did you know that New Jersey has a unique link to the Mizzen app?
https://www.mizzenapp.org/meet-mizzen-by-mott/new-jersey
To meet the needs of this moment, the Mizzen team has added new activity playlists and multi-week modules that can be done at home or in small-group settings. The app's content focuses on youth learning and well-being and is provided by organizations like Jazz at Lincoln Center, the California Academy of Sciences, After-School All-Stars, OregonAsk and VentureLab. Through support from the Mott Foundation, the app and all of its content are available for free to afterschool providers.
Click here to learn more about Mizzen and how to download and share the app.