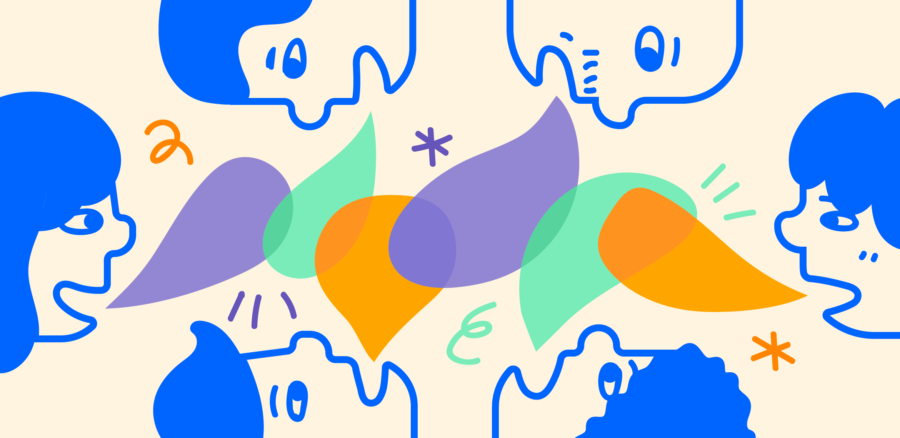 Behavior is Communication: School Age Behavior & Inclusion for Family Child Care Providers (FCCs)
Behavior is communication, and it's our job to figure out what the youth in our care are telling us. We'll explore ways to recognize the triggers that can cause challenging behavior in school age kids and we'll take a look at how important our preparation, reactions and responses can be in successfully handling a situation in positive and productive ways.
Presented by Kat King Inclusion for NJSACC. Same workshop, different dates, please register for just one:
Date: Tuesday, August 10
Time: 6:30pm – 8pm EST
Cost: FREE
Event ID: 128298
OR
Date: Tuesday, September 15
Time: 6:30pm – 8pm EST
Cost: FREE
Event ID: 128299
In order to attend this training, you must obtain a NJ Workforce Registry Number.
Please follow these steps to sign up for the NJ Workforce Registry:
Go to www.njccis.com and click Log In in the upper right hand corner of the screen.
On the next screen click Register in the gray bar that asks if you are a new user.
On the next screen fill in all the required information.  It will ask you what you are requesting approval for.  Please select the option that best describes your position.  For afterschool providers either Director, ECE Assistant Teacher or ECE Teacher will be the best match.  Then click Register in the lower right hand corner.
You should receive an email to activate your account.
Once activated, search for these trainings using Event ID: 128298 or Event ID: 128299  here.
If you have a technical question about the NJ Workforce Registry, please call PCG at 1-877-522-1050 or email them at: njworkforceregistry@pcgus.com