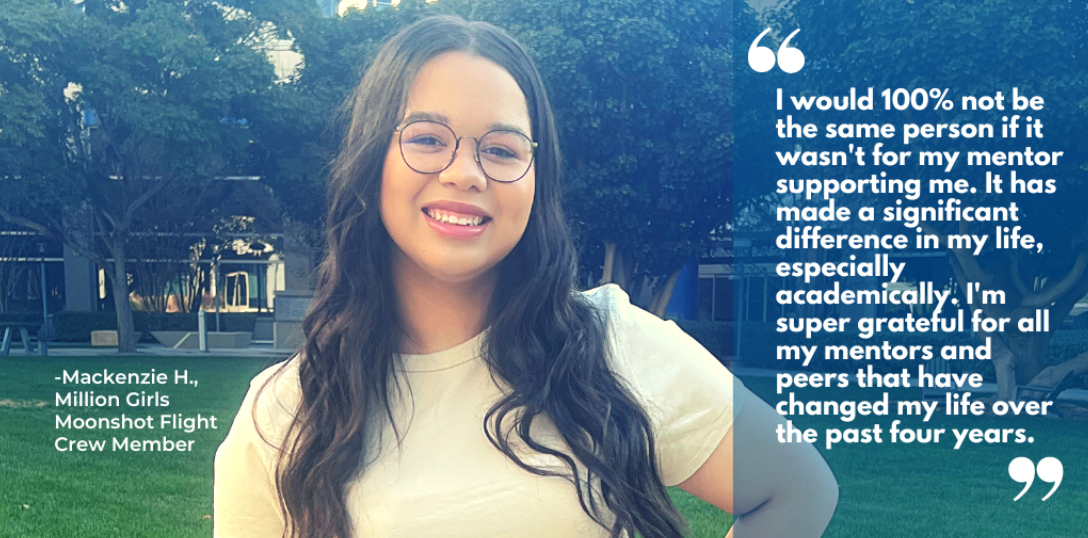 Networks — Here is your Moonshot Minute, everything you need to know happening in January:
ENGAGING GIRLS IN HANDS ON ENGINEERING with Scientific Adventures for Girls February 21st 9:00-10:15 am PST / 12:00-1:15 pm EST
Join Scientific Adventures for Girls (SAfG) in a three part curriculum training series focused on their no cost, open-sourced curriculum aimed to engage and excite more girls in engineering and design.
In this first session, participants will learn strategies to:

Build a high quality afterschool STEM program specifically for girls in K-6th grades
Plan for inquiry and components of the engineering design process — hands-on planning, creating, testing, redesigning, and reflection
Design a youth centered environment with a strong SEL – STEM component
Participants will leave the series with four engineering design projects and a materials list that they can implement with youth immediately. Participants will also be given access to additional engineering and design projects through SAfG.
Check out The Million Girls Moonshot's January Quality Trainings!
Happy New Year! January is National Mentoring Month – a national celebration of the role models and mentors that have made monumental differences in the lives of so many. Listed as one of Moonshot's four transformative practices, role models and mentors play a significant role in showing young women what is possible for them in STEM.
"A mentor is someone who allows you to know that no matter how dark the night, in the morning, joy will come. A mentor is someone who allows you to see the higher part of yourself when sometimes it becomes hidden to your own view." –Oprah Winfrey
Million Girls Moonshot monthly asset packages are curated to suit the needs of the Field — partners and program providers and staff. The following assets are categorized by: (1) no cost professional development, (2) no cost training on curriculum, (3) no cost activities, and (4) resources focused on the transformative programming areas. We ask that Networks share, lift and lay these assets in all their distribution efforts to the field. This month's media assets are also linked within sections below.