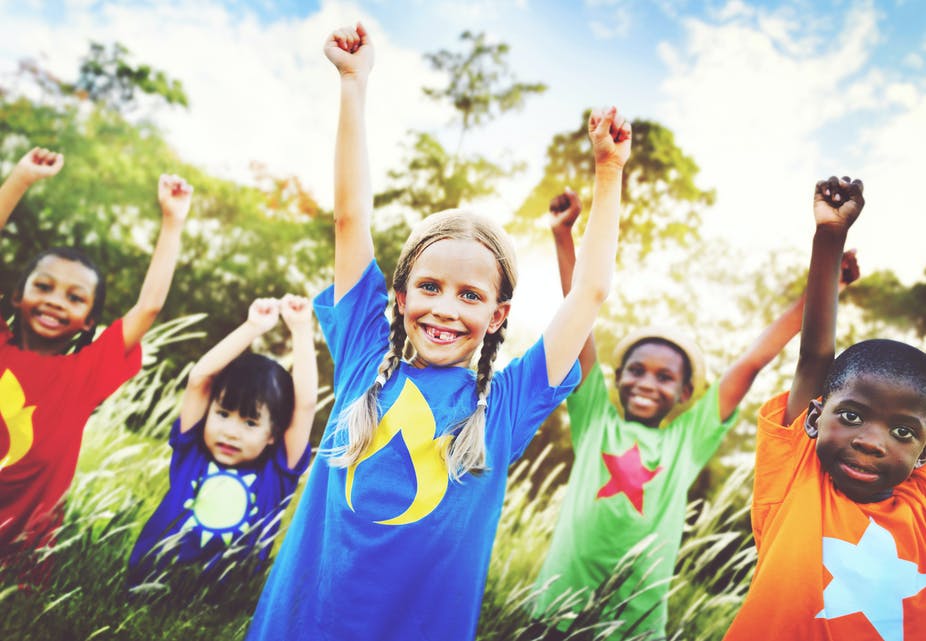 Join the 2022 NJ Summer Youth Camp Info Session Apr 29 and May 6 – brought to you by DHS/DFD
The New Jersey Department of Human Services (DHS), Division of Family Development (DFD) is hosting two Summer Youth Camp information sessions. Both sessions will cover the same topics, please register for the session that works best for you.
Each session is two hours. You can join for the whole session or join for just for the information you are interested in.
Friday, April 29 (2 sessions)
1:00 p.m. – 2:00 p.m. – registering your camp to accept child care assistance
2:00 p.m. – 3:00 p.m. – camp grants
Friday, May 6 (2 sessions)
1:00 p.m. – 2:00 p.m. – registering your camp to accept child care assistance
2:00 p.m. – 3:00 p.m. – camp grants