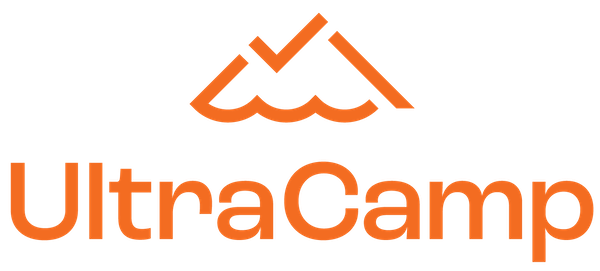 Grant Opportunity for Camper Scholarships – apply by Wed Mar 23
UltraCamp Foundation (UCF) is providing grant opportunities to help camps subsidize the cost of camper tuition for summer 2022 by funding camper scholarships for children ages 7-18 who otherwise may not be able to attend camp.
To be eligible for a UCF grant, your camp must be accredited through ACA and must be a current member in good standing.
Grant applications are due soon, so don't delay. To be considered for a UCF grant, you must apply by March 23, 2022. Grants will be determined at the end of April and grant status will be announced at the beginning of May.
To learn more about UCF grant terms and to apply, visit the UltraCamp Foundation website
---
March Camp Fairs
Don't miss the opportunity to meet new camp families at eight camp fairs this March! Visit our events page for sign-up information.
Mar. 5 – NY Family Camp Fair – Mamaroneck
Mar. 5 – NJ Camp Fairs – Edison
Mar. 6 – NY Family Camp Fair – Downtown Manhattan
Mar. 13 – NY Family Camp Fair – Upper West Side
Mar. 19 – NY Family Camp Fair – Upper East Side
Mar. 20 – NY Family Camp Fair – Cobble Hill
Mar. 26 – NY Family Camp Fair – Queens
Mar. 27 – NY Family Camp Fair – Park Slope
---
DEIB Corner
Did you know that ACA, Inc. has a dedicated website page called Importance of DEI at Camp with articles, blogs, book recommendations, and educational resources all on the importance of DEI? This page even offers online course recommendations and trainings to support bringing stronger inclusion practices into your camp setting.
We hope you will check it out for ways to make some positive changes in your camp community.