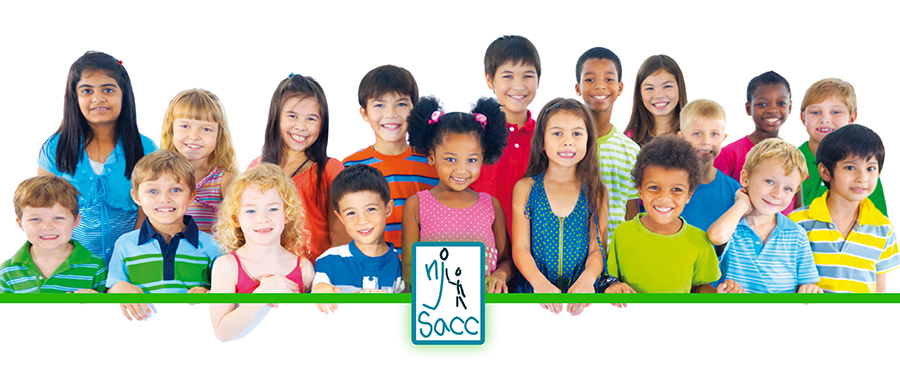 DCM Associates is pleased to announce the search for a Chief Executive Officer (CEO) for its client, NJSACC, New Jersey's After School Network
NJSACC, located in Westfield, New Jersey, is recruiting a dynamic afterschool education professional to become its next CEO.
Founded 40 years ago as a grassroots coalition of stakeholders in education, government, industry, not-for-profit, health and human services to improve the quality of the growing field of afterschool, NJSACC promotes and supports the development, continuity and expansion of out-of-school time programs.
The CEO is responsible for providing leadership, vision, and financial sustainability for NJSACC. Under the direction of the Board of Directors, the CEO leverages relationships across the public and private sector to advance policies and to generate funding to support the mission and activities of the organization. S/he is responsible for building and maintaining the brand of the organization, while achieving shared and measurable goals for the common good of the out-of-school time sector. Working with the Board of Directors, the CEO leads the development of the organization's strategic plan as well.
Click here or on the image to view the full ideal candidate profile.
If you would like to express your interest in this position, please send a cover letter and resume to Susan Hairston, Managing Director, at susan@dcm-associates.com. If you would like to discuss the opportunity further or would like to recommend a candidate, please contact Dennis C. Miller, Founder & Chairman at dennis@dcm-associates.com or by phone at 201.956.1810