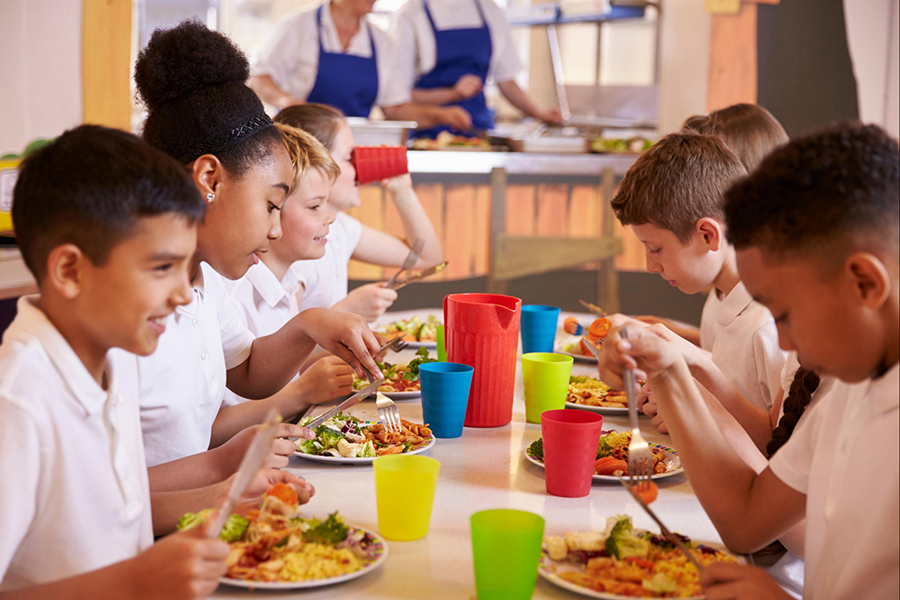 Spring into Healthy Afterschool: Energizers, Snacks & Family Fun
This interactive workshop will feature simple activities to support children's physical and social-emotional health. Attendees will learn (and practice) energizers to encourage physical activity and mindfulness. The session will include an inexpensive snack demo, and we'll share free resources and strategies to engage the whole family in wellness.
Daniel Hatcher, Alliance for a Healthier Generation
Date: Wednesday, March 30, 2022
Time: 10am – 11:30am
Cost: $15
NJCCIS Event ID: 130887
Please make checks payable to NJSACC and mail to:
NJSACC
208 Lenox Ave #363
Westfield, NJ 07090
---
In order to attend this training, you must obtain a NJ Workforce Registry Number.
Please follow these steps to sign up for the NJ Workforce Registry:
Go to www.njccis.com and click Log In in the upper right hand corner of the screen.
On the next screen click Register in the gray bar that asks if you are a new user.
On the next screen fill in all the required information. It will ask you what you are requesting approval for. Please select the option that best describes your position. For afterschool providers either Director, ECE Assistant Teacher or ECE Teacher will be the best match. Then click Register in the lower right hand corner.
You should receive an email to activate your account.
Once activated, search for these trainings using Event ID: 130887 here.
If you have a technical question about the NJ Workforce Registry, please call PCG at 1-877-522-1050 or email them at: njworkforceregistry@pcgus.com