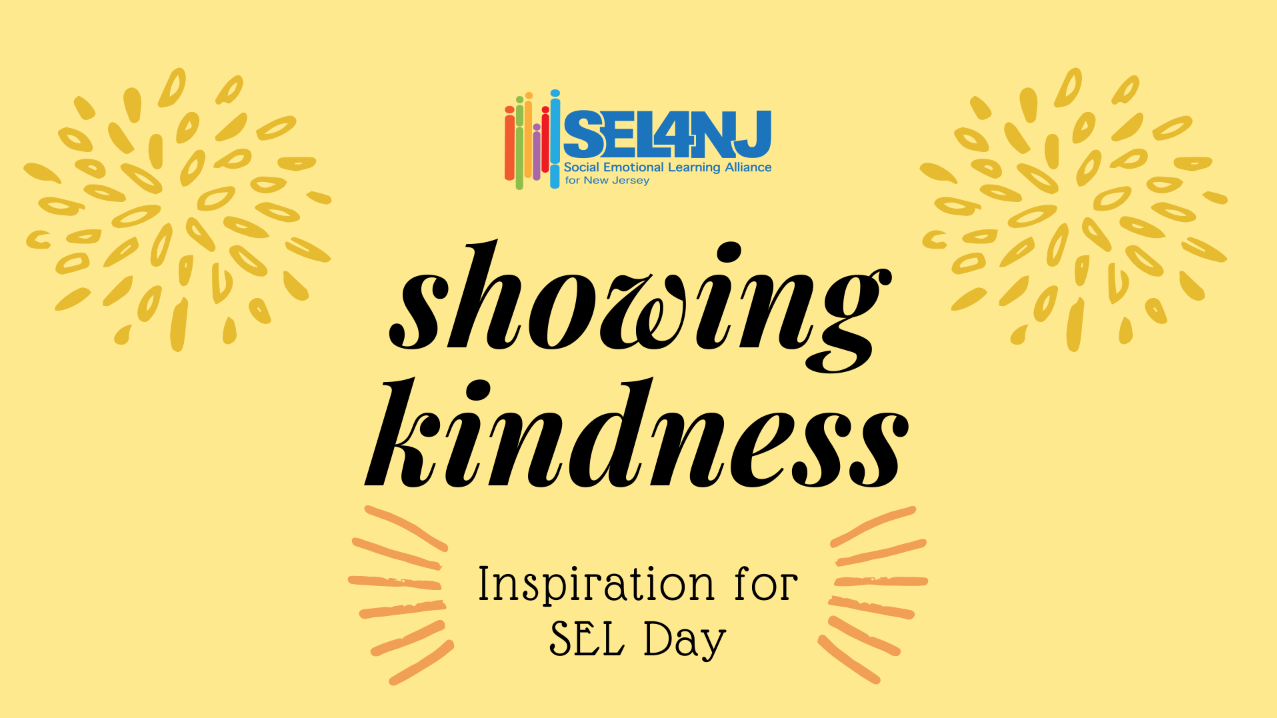 International SEL Day is on Fri Mar 11: Looking for Ideas for SEL Day?
Check out this SEL lesson plan on Showing Kindness throughout your school and classrooms!
Positive Sticky Notes
This is a great activity for students of any age! Provide your students with a sticky note or two and have them write a short phrase or word that promotes positivity and kindness. Encourage students to come up with their own ideas of kindness, but if needed here are some examples to help get your students thinking:
You're Awesome!
Don't forget to smile today 🙂
You are strong!
Keep your head up!
Spread happiness
Give love
Once students are done, have them post the sticky notes around your classroom or school. This way students are able to see the kindness they share amongst each other, which promotes a positive environment!
Positive Affirmations
It is important to learn how to be kind to yourself if you are going to be kind to others. For this lesson have students brainstorm and come up with "I am" statements. These statements should be traits that the students love about themselves. Some examples include:
I am genuine
I am trustworthy
I am enthusiastic
I am patient
If students are comfortable, have them share their affirmations with the class. It is meaningful for students to see their affirmations. There are many different ways this can be accomplished, such as:
Creating a class board for students to post written affirmations
Having students write their affirmation on something used every day (take-home folder, notebook, agenda, etc.)
Making their affirmation into a desktop wallpaper on laptops
Keeping the affirmation on a sticky note on student desks
This lesson is very flexible to fit different ages and student needs! Be creative!
If you use these lesson plans be sure to send us pictures of your class artifacts to SEL4NJ