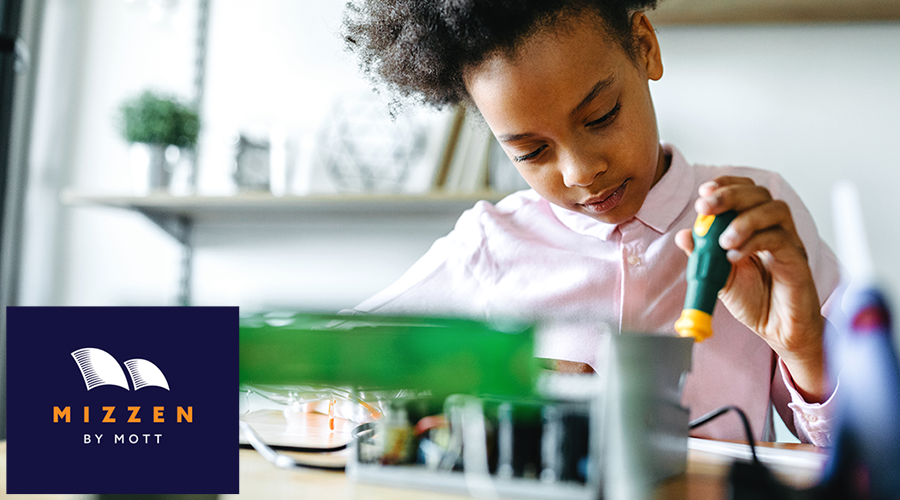 Mizzen by Mott: Get a jump on January planning with Mizzen's 2022 calendar of activities!
Looking for art, dance, music, SEL or STEM activities — or for physical fitness, team-building games, meditation, yoga and community service projects? This calendar has you covered. (Check out the printable calendar at the end of this post!)
You'll be ready to reconnect with young people of all ages when the new year rolls around with these energizing ice breakers and inspiring hands-on projects.