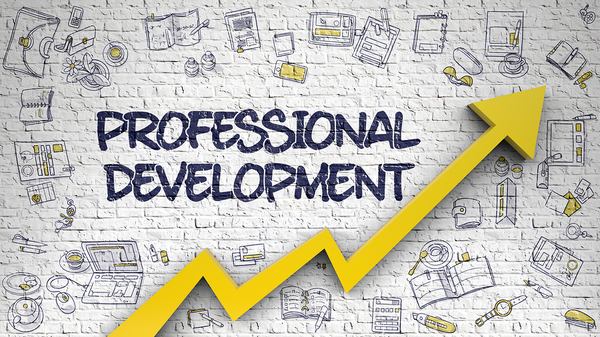 NJSACC's 2021 Fall Professional Development Series
When is the last time you intentionally spent time on your own professional development?
Do you have staff with leadership potential?
We all need professional development opportunities to grow!
BRINGING the FUTURE into FOCUS
NJSACC's 2021 Fall Professional Development Series
NJSACC's Fall Professional Development Package is here!
ALL 5 workshops at a discounted package price of $50 total!
That's just $10 a workshop!
Plus, register for ***Bolsa de Trucos as a free bonus.
---
The Power of Your Self-Care… Turning Surviving Today into Thriving for Tomorrow!
November 9th, 11am-12:30pm
You have devoted your professional career to caring for, educating and assisting in the development of youth, however, did anyone tell you how difficult of a job it would be? How much time do you dedicate to caring for yourself? Childcare providers, teachers and like-minded professionals are natural nurturers and caretakers; however, who takes care of you? Join us in this fun and interactive, 90-minute workshop to learn and practice techniques for prioritizing your own care and self-preservation.
---
Diversity, Equity and Inclusion 101
November 19th, 10am-12pm
In this workshop, participants are introduced to the key components of DEI to strengthen these practices in their professional and personal lives. Through interactive activities and community connection, this session aims to support individuals who are new to DEI or looking to reinforce their knowledge with hands-on instruction. We'll examine foundational definitions and history related to equity, and unpack unconscious biases through examinations of privilege and power.
You will receive follow-up materials to support adoption of practices, and you can request further assistance after the session if needed. Audience: School faculty, nonprofit staff, and other groups and teams.
---
Behavior & Inclusion – Simple Tips Everyone Can Use Today
December 2nd, 10:30am-12pm
Join us for this workshop where NJSACC's own Dagmar Wojcik will share some quick and easy behavior and inclusion tips, ideas, and resources gleaned from the first two years of our ongoing behavior and inclusion initiative with Kids Included Together (KIT). This valuable info can help make working with school age kids and families smoother than ever.
---
Re-Imagine Afterschool: Indoor Environment
December 7th, 10am-12pm
This interactive virtual workshop will explore the components of quality out-of-school time programs based on the book Imagine: Afterschool Space That Works, written by Mav Pardee and published by NJSACC. Participants will re-imagine and redesign your out-of-school time space to include outdoor and virtual classrooms as we step into our new normal. Utilizing best practices learned from this past year and the newly released CDC recommendations, participants will create a plan for post-COVID programming.
---
Maintaining Professional Adult Relationships in the Workplace
December 17th, 11:30am-1:00pm
The nature of our work focuses on children, but what about the adult relationships that we encounter on the job on a daily basis? Putting thought and effort into building strong and healthy work related adult relationships is important too. Join us in this workshop as we explore ways that we can build and improve our skills in this very key aspect of our youth serving jobs.
Presented by Tania Lazar, NJSACC
---