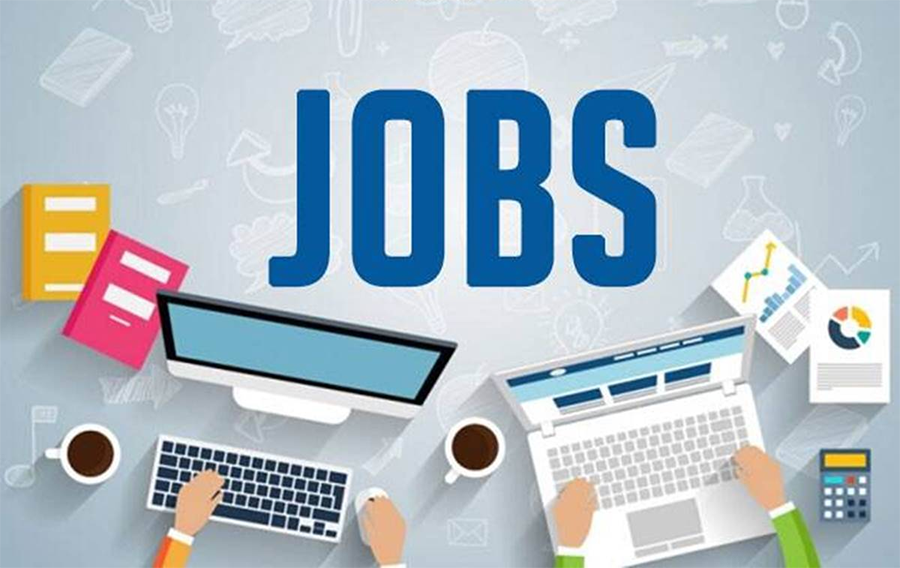 Seeking to fill new positions in this county and want to post your afterschool
job

listings?
NJSACC: The Statewide Network for New Jersey's Afterschool Communities promotes and supports the development, continuity and expansion of quality programs for children and youth during out-of-school time.
We are proud to continue spreading the word about any new positions happening within the Afterschool and Out-of-School time professions.
To include your job listing in our next weekly post, please e-mail a short blurb, logo, all relevant links to apply and contact information via email here.
Because the following job listings are posted multiple times on the web, please be aware that some of the positions listed may now be filled.
Sussex County YMCA Seeks to Fill Several Positions (Hamburg)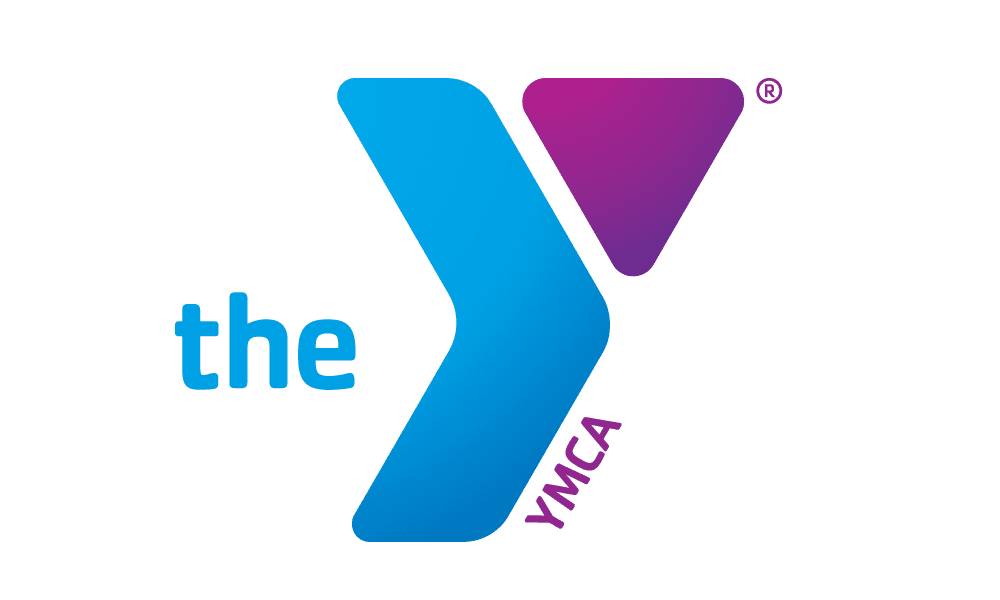 The Y Seeks To Fill Several Positions
About the YMCA
We are an all - inclusive organization joined together by a shared commitment to nurturing the potential of kids, promoting healthy living and fostering a sense of social responsibility. As a growing, mission focused, and future-oriented association of YMCAs, the Metro YMCA of the Oranges has an exciting opportunity for a highly motivated, mission-driven, candidate to join our team.
YMCA Competencies
Mission Advancement: Accepts and demonstrates the Y's values. Demonstrates a desire to serve others and fulfill community needs. Recruits volunteers and builds effective, supportive working relationships with them. Supports fund-raising.
Collaboration: Works effectively with people of different backgrounds, abilities, opinions, and perceptions. Builds rapport and relates well to others. Seeks first to understand the other person's point of view and remains calm in challenging situations. Listens for understanding and meaning; speaks and writes effectively. Takes initiative to assist in developing others.
Operational Effectiveness: Makes sound judgments, and transfers learning from one situation to another. Embraces new approaches and discovers ideas to create a better member experience. Establishes goals, clarifies tasks, plans work and actively participates in meetings. Follows budgeting policies and procedures and reports all financial irregularities immediately. Strives to meet or exceed goals and deliver a high-value experience for members.
Personal Growth: Pursues self-development that enhances job performance. Demonstrates an openness to change and seeks opportunities in the change process. Accurately assesses personal feelings, strengths and limitations and how they impact relationships. Has the functional and technical knowledge and skills required to perform well; uses best practices and demonstrates up-to-date knowledge and skills in technology.
Location:
Sussex County YMCA
15 Wits End Drive, Hamburg, NJ
Click on each of the open positions below to learn more and apply:
AlphaBEST Seeks Group Leader - Various Locations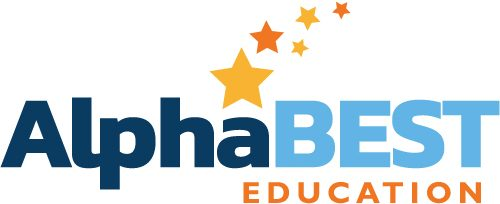 AlphaBEST Seeks Group Leader - Various Locations
AlphaBEST Education, founded in 2005, is a premier before and after school provider. We focus on homework, then growth work. Our extended day program, with innovative and interactive programs, is the spark that ignites a child's potential. We hire those who are curious and want to instill that same curiosity in the next generation. AlphaBEST values creativity, flexibility, and building connections between children and the world around them. AlphaBEST is fun with a paycheck!
Responsibilities:
Group leader is responsible for supervising and maintaining a safe and healthy environment for the students and facilitating the curriculum that AlphaBEST provides.
Contact:
Susan Winters
973-856-2864
Geographic Locations:
River Edge, NJ (Bergen County)
Ridgewood, NJ (Bergen County)
Lyndhurst, NJ (Bergen County)
Saddle Brook, NJ (Bergen County)
Glen Ridge, NJ (Essex County)
Millburn, NJ (Essex County)
Warren, NJ (Somerset County)
Long Hill, NJ (Morris County)
Mt. Arlington, NJ (Morris County)
Stanhope, NJ (Sussex County)
Sparta, NJ (Sussex County)
Vineland, NJ (Cumberland County)
Where to Apply:
The Metro YMCA of The Oranges Seek to fill Several Afterschool Positions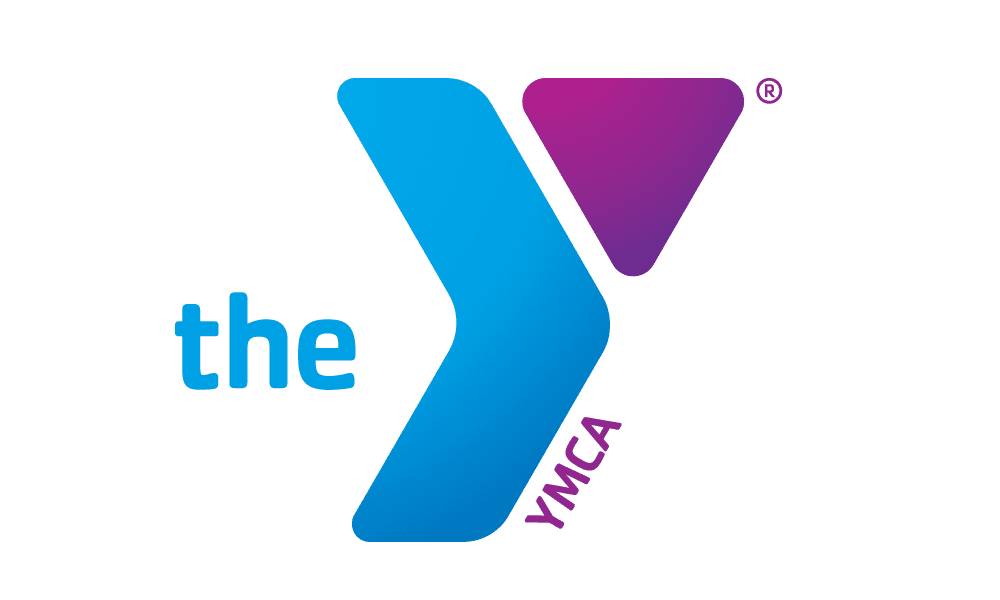 The Metro YMCA of the Oranges Seek to Fill Several Positions
The Metro YMCA of the Oranges seeks individuals to sever in their Before and Afterschool Programs across numerous locations in Essex, Bergen, Passaic, Warren and Sussex Counties.
Contact name and email:
Job Details:
Where To Apply: