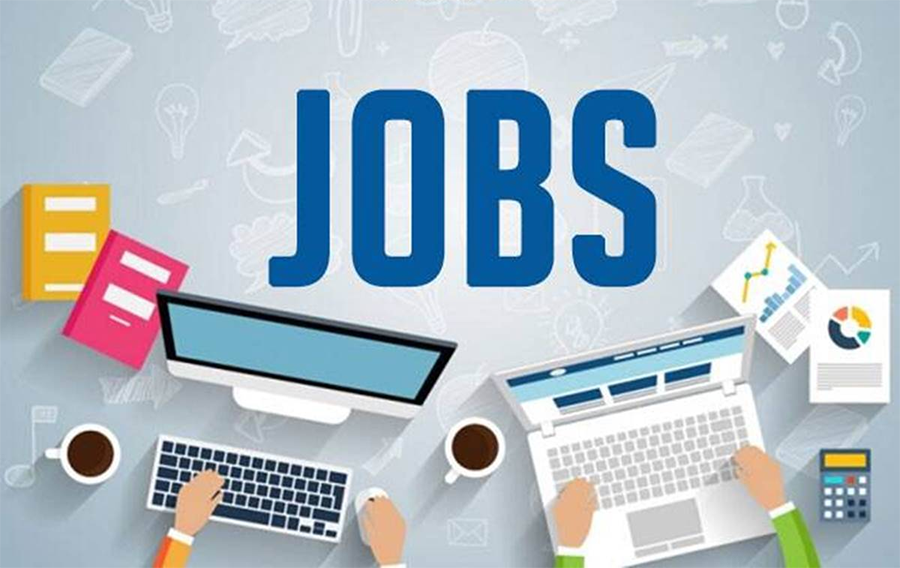 Seeking to fill new positions in this county and want to post your afterschool
job

listings?
NJSACC: The Statewide Network for New Jersey's Afterschool Communities promotes and supports the development, continuity and expansion of quality programs for children and youth during out-of-school time.
We are proud to continue spreading the word about any new positions happening within the Afterschool and Out-of-School time professions.
To include your job listing in our next weekly post, please e-mail a short blurb, logo, all relevant links to apply and contact information via email here.
Because the following job listings are posted multiple times on the web, please be aware that some of the positions listed may now be filled.
Wayne Township Public Schools Seek Extended Day Program Assistant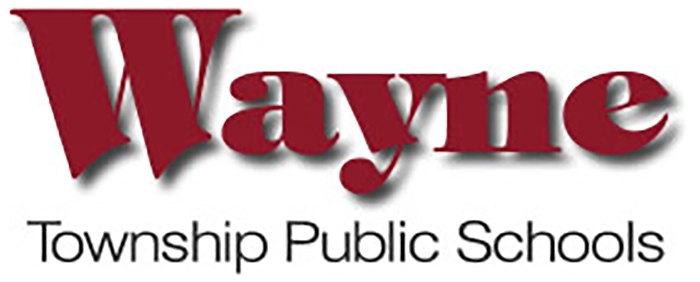 Wayne Township Public Schools Seek Extended Day Program Assistant
TITLE:
Wayne Extended Day Program Assistant
EDUCATION AND EXPERIENCE REQUIRED: 
The Program Assistant shall be a graduate of a recognized high school and have a minimum of two years of supervisory experience with school-aged children. He/She shall meet the qualifications required by the school laws of the State of New Jersey and the Wayne Township Board of Education.  The Program Assistant should have studied and/or had experience in child development, program administration, supervision in the workplace, and community service.  He/She must hold a valid CPR and First Aid Certificate and be trained in administering epinephrine.
REPORTS TO:
JOB GOAL:
The Program Assistant assists the Youth Program Specialist in meeting the school community's needs and desires for site based school-aged childcare and in analyzing the degree to which the needs are being met; also assists in the daily administration and supervision of the program.
PERFORMANCE RESPONSIBILITIES:
Coordinates the efforts of the caregivers as well as directly supervises their activities. Daily on-site supervision of Caregivers and Site Leads on a rotating basis (3 schools per day).
Assists the Youth Programs Specialist in completing team and individual evaluations.
Works with the Youth Program Specialist and district groups to effectively promote the program and inform the public of its role.
Remains aware of progress through research and effective practice in school-aged childcare and recommends changes to improve and expand the program.
Notifies caregivers of schedule changes, emergency closings; places substitutes when absences occur, and serves as a substitute when necessary.
Provides supplies and paperwork to the three Elementary Schools as she/he visits.
Extends prompt, courteous, and efficient service to the community members served by the program.
Handles parent concerns that occur in the program while present at the site. 
Report questions, feedback and concerns to the Youth Programs Specialists from the programs in order to foster two-way communications and teamwork. 
Makes recommendations and gives assistance to the Youth Programs Specialist in the provision of quality school-aged childcare to the community.
Performs all other duties and responsibilities assigned by the Youth Programs Specialist as they pertain to the school-aged childcare program.
TERMS OF EMPLOYMENT:
Salary and work year to be determined by the Board of Education.
Must be available to work 5 mornings 7:05 – 8:35 AM subbing as needed (or later on delayed opening days)
Must be available to work 5 afternoons 3:00 – 6:00 PM subbing as needed (or earlier on minimal days)
ANNUAL EVALUATION:
Performance of this position will be evaluated annually in accordance with the Board's policy on the evaluation of  non-certificated staff.
PHYSICAL REQUIREMENTS:
The physical demands described here are representative of those that must be met by an employee to successfully perform the essential responsibilities and functions of the job and are not meant to be all inclusive.  Reasonable accommodations may be made to enable individuals with disabilities to perform the essential responsibilities and functions of the job. 
Unless reasonable accommodations can be made, while performing this job the staff member shall:
Use strength to lift items needed to perform the functions of the job.
Sit, stand and walk for required periods of time.
Speak and hear.
Use close vision, color vision, peripheral vision and depth perception along with the ability to focus vision.
Communicate effectively in English, using proper grammar and vocabulary.  American Sign Language or Braille may also be considered as acceptable forms of communication.
Reach with hands and arms and use hands and fingers to handle objects and operate tools, computers, and/or controls.
ENVIRONMENTAL DEMANDS:
The environmental demands described here are representative of those that must be met by an employee to successfully perform the essential responsibilities and functions of the job and are not meant to be all inclusive.
Exposure to a variety of childhood and adult diseases and illnesses.
Occasional exposure to a variety of weather conditions.
Exposure to heated/air conditioned and ventilated facilities.
Exposure to a building in which a variety of chemical substances are used for cleaning, instruction, and/or operation of equipment.
Function in a workplace that is usually moderately quiet but that can be noisy at times.
The YMCA of Paterson Seeks Afterschool Director (Full-Time)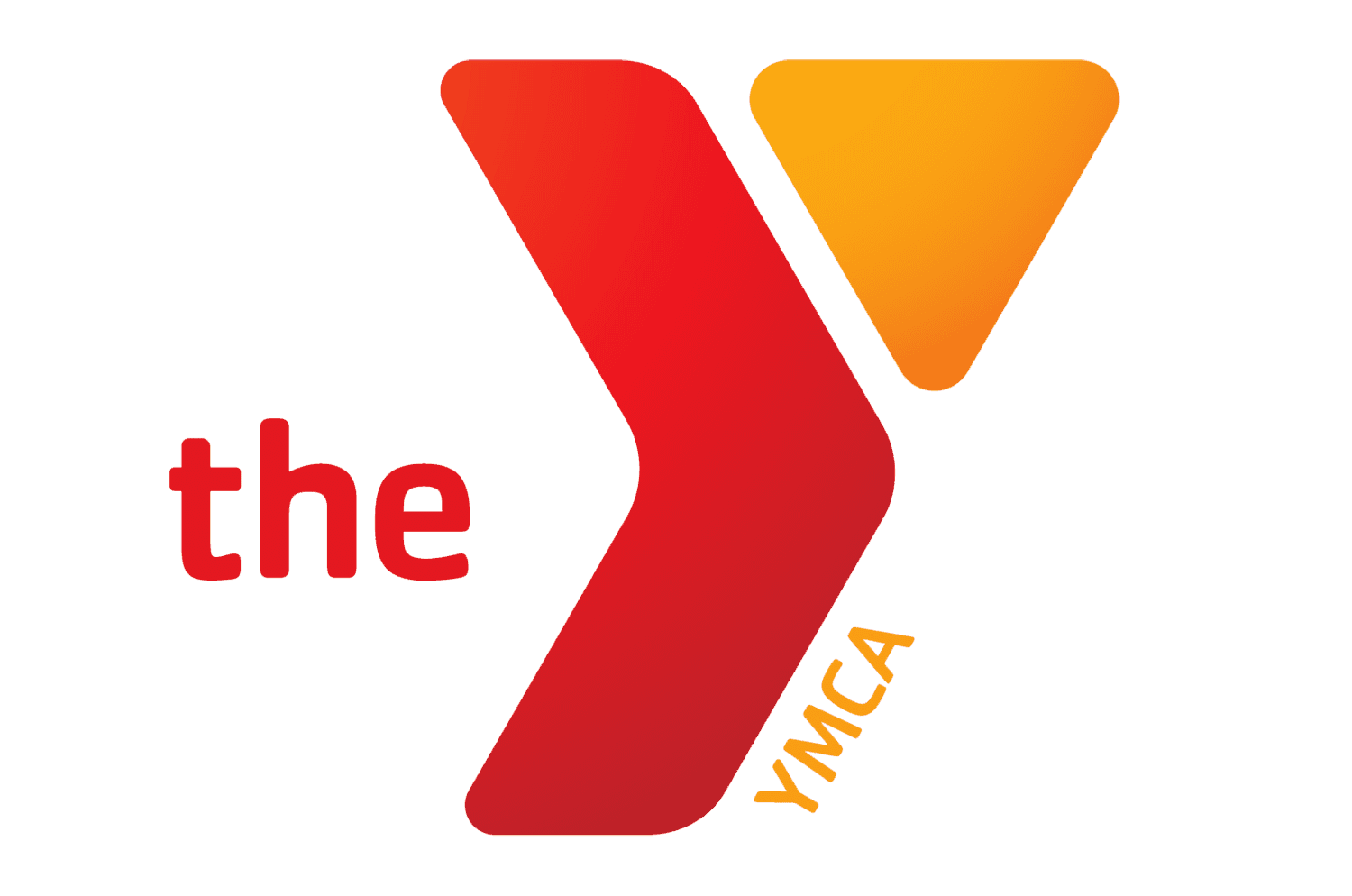 The YMCA of Paterson Seeks Afterschool Director
POSITION SUMMARY:
This position supports the work of the Y, a leading nonprofit, charitable organization committed to strengthening community through youth development, healthy living and social responsibility. Under the direction of the Senior Youth Development Director, the Afterschool Director at the YMCA of Paterson oversees the development and operations of the overall school-age child care program and each child care site, ensuring the program meets its intended goals in all service areas. The Afterschool Director also works to advance and leverage the YMCA of Paterson's cause and brand.
HOURS:
11:00am-7:00pm*
OUR CULTURE:
Our mission and core values are brought to life by our culture. In the Y, we strive to live our cause of strengthening communities with purpose and intentionality every day. We are welcoming: we are open to all. We are a place where you can belong and become. We are genuine: we value you and embrace your individuality. We are hopeful: we believe in you and your potential to become a catalyst in the world. We are nurturing: we support you in your journey to develop your full potential. We are determined: above all else, we are on a relentless quest to make our community stronger beginning with you.
Job Title: Afterschool Director
Reports to: Sr. Youth Development Director, VP & CEO
Primary Function/Department: Youth Development
Leadership Level: Team Leader
LEADERSHIP COMPETENCIES:
Collaboration
Communication & Influence
Philanthropy
Operational Effectiveness & Fiscal Management
Program/Project Management
YMCA Team Leadership certifications must be acquired in a timely manner
ESSENTIAL FUNCTIONS:
Manages the school-age child care program, including developing and monitoring the program budget to meet fiscal objectives; compiling program statistics to monitor and evaluate the effectiveness of and participation in the program; securing, scheduling, and maintaining the needed facilities; creating and scheduling the activities or events; and maintaining program records or files;
Ensures programs and services meet community needs to include supervising existing program activities, establishing new program activities, and expanding the program within the community as needed. Assists in the marketing and distribution of program information;
Ensures all Y program standards and best practices are implemented and followed. Applies YMCA policies and procedures, including those related to best practices, emergency procedures, medical and disciplinary situations and child abuse prevention.
Responsible for program retention and growth.
Develop and maintain regular communication and relationships with school principals and school representatives.
Recruits and hires diverse staff and volunteer teams across multiple dimensions of diversity. Onboards and develops them for success. Maintains staff schedules and evaluates staff performance; Ensures all program associates are properly trained and prepared for emergency situations. This includes implementing and following training requirements in addition to ensuring proper reporting of all incidents/accidents according to risk management procedures.
Ensure that all grant compliance measures are maintained, and execution of grant assessment processes; Ensure that grant outcome data is compliantly collected and reported by the deadline.
Maintains proper records, including child database system, payments collected, associate certifications, meetings, and trainings.
Assist in all areas, project teams, job tasks as assigned; Attend all conferences, trainings, meetings, and presentations as assigned and necessary.
Must be willing and able to travel between sites on a regular basis.
Participates in Y activities, such as committees, special events, Healthy Kids Day and Annual Campaign and other youth development and food related events
Performs other duties as assigned by VP and CEO,
Participates in meetings, groups, coalition, etc. that leverages and expands the YMCA of Paterson's cause, purpose and brand.
QUALIFICATIONS:
Must be punctual, responsible and pay attention to detail
Bachelor's degree in related field or equivalent experience.
Minimum of 3 years related experience (e.g., supervisor or coordinator of youth/child care programs) preferred.
Minimum age of 21.
Within 30 days of hire, completion of Child Abuse Prevention, Working with Program Volunteers, CPR, First Aid, AED, and Bloodborne Pathogens training.
Ability to direct programs through supervision of volunteers and staff, development and monitoring of budgets, marketing and public relations, program development and fundraising; Ability to relate effectively to diverse groups of people from all social and economic segments of the community.
Commitment to inclusion and compliance with the Americans with Disabilities Act (ADA).
WORK ENVIRONMENT & PHYSICAL DEMANDS:
The physical demands described here are representative of those that must be met by an employee to successfully perform the essential functions of this job. Reasonable accommodations may be made to enable individuals with disabilities to perform the essential functions.
The employee needs sufficient strength, agility and mobility to perform essential functions and to safely supervise program activities.
While performing the duties of this job, the employee is regularly required to use a computer for extended periods of time and be able to communicate using a computer and phone/smart device.
The employee frequently is required to sit and reach, and must be able to move around the work environment.
The employee must occasionally lift and/or move up to 20-40 pounds.
Specific vision abilities required by this job include close vision, distance vision, and the ability to adjust.
The noise level in the work environment is usually moderate.
Contact INFO AND WHERE TO APPLY:
Title of Position and Description:
School Age Program Director
Geographic Location:
Salary or Salary Range:
The Metro YMCA of The Oranges Seek to fill Several Afterschool Positions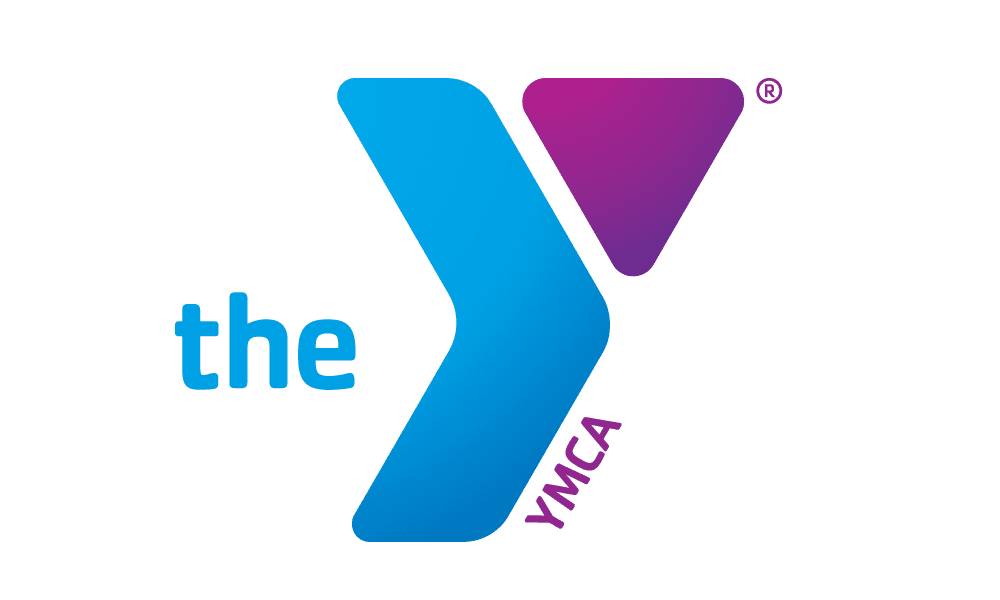 The Metro YMCA of the Oranges Seek to Fill Several Positions
The Metro YMCA of the Oranges seeks individuals to sever in their Before and Afterschool Programs across numerous locations in Essex, Bergen, Passaic, Warren and Sussex Counties.
Contact name and email:
Job Details:
Where To Apply: