Because the following job listings are posted multiple times on the web, please be aware that some of the positions listed may now be filled.
AlphaBEST Education Seeks Part-Time Group Leader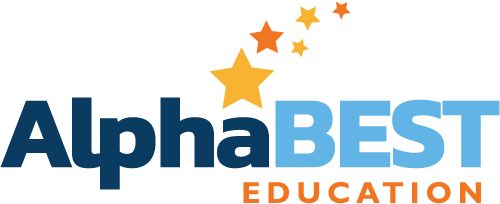 AlphaBEST Education, founded in 2005, is a premier before and after school provider. We focus on homework, then growth work. Our extended day program, with innovative and interactive programs, is the spark that ignites a child's potential. We hire those who are curious and want to instill that same curiosity in the next generation. AlphaBEST values creativity, flexibility, and building connections between children and the world around them. AlphaBEST is fun with a paycheck!
contact name and email
Susan Winters, 973-856-2864
title of position and description
Group Leader, is responsible for supervising and maintaining a safe and healthy environment for the students and facilitating the curriculum that AlphaBEST provides.
geographic locations
Warren
Long Hill
Ridgewood
Lyndhurst
Cedar Grove
Randolph
Haddonfield
Vineland
salary or salary range
"where to apply" link