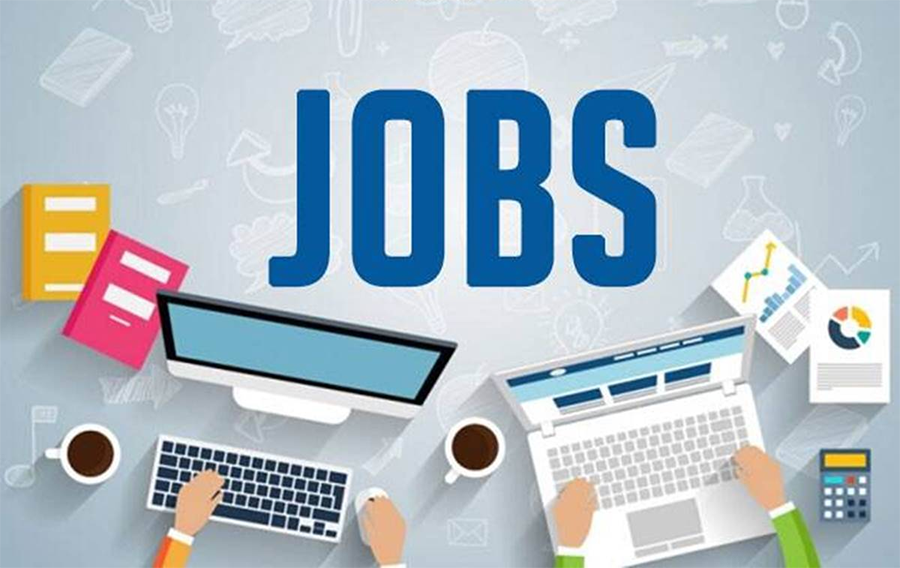 Seeking to fill new positions in this county and want to post your afterschool
job

listings?
NJSACC: The Statewide Network for New Jersey's Afterschool Communities promotes and supports the development, continuity and expansion of quality programs for children and youth during out-of-school time.
We are proud to continue spreading the word about any new positions happening within the Afterschool and Out-of-School time professions.
To include your job listing in our next weekly post, please e-mail a short blurb, logo, all relevant links to apply and contact information via email here.
Because the following job listings are posted multiple times on the web, please be aware that some of the positions listed may now be filled.
East Windsor Regional School District Seeks Kidcare Instructor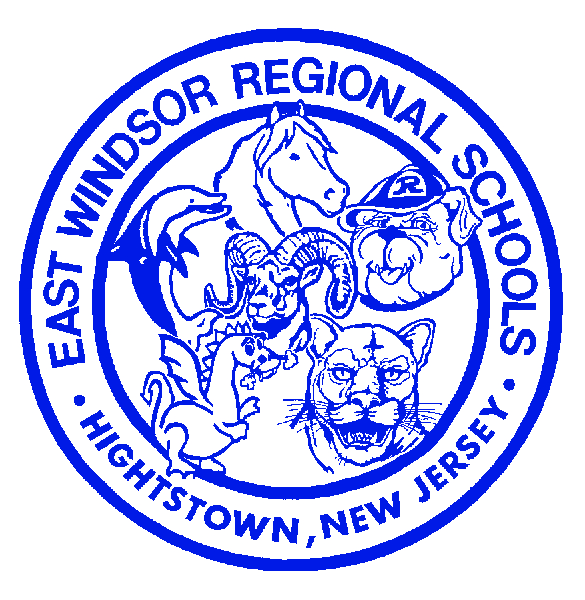 East Windsor Regional School District Seeks Kidcare Instructor
Position Type: Support Staff/Kidcare Instructor
Location: District Elementary Schools
Date Available: September 1, 2022
KIDCARE INSTRUCTOR
LOCATION: District Elementary Schools
EFFECTIVE DATE: September 1, 2022
QUALIFICATIONS: High school diploma or equivalent; experience working with children in a recreational setting.
SALARY: $14.49 hourly
WORK HOURS: 4.75 hours per day - 7-9 a.m. AND 3:15-6 p.m. on school days
All candidates will need to submit proof of Covid vaccination or submit to 1x/week Covid testing upon hiring.