Because the following job listings are posted multiple times on the web, please be aware that some of the positions listed may now be filled.
Liberty Science Center Seeks to Fill Several Positions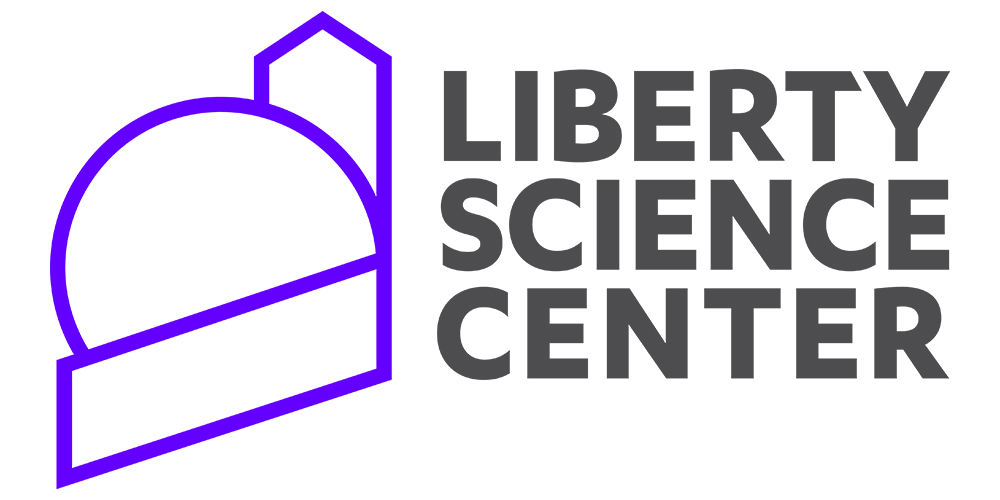 Liberty Science Center Seeks to Fill Several Positions
Liberty Science Center's mission is to inspire the next generation of scientists and engineers and excite learners of all ages about the power, promise, and pure fun of science and technology.
LSC is a 300,000-square-foot learning center located in Liberty State Park on the Jersey City bank of the Hudson near the Statue of Liberty. The Science Center houses 12 museum exhibition halls, a live animal collection with 110 species, giant aquariums, a 3D theater, live simulcast surgeries, hurricane- and tornado-force wind simulators, K-12 classrooms and labs, teacher-development programs, and the Western Hemisphere's biggest planetarium—the Jennifer Chalsty Planetarium and LSC Giant Dome Theater. More than 750,000 students, teachers, and parents visit Liberty Science Center each year, and tens of thousands more participate in the Center's off-site and online programs.
Liberty Science Center is hiring – and there's never been a better, more exciting time to join our team!
We're seeking applicants in all career levels to join the growing LSC team, from our STEM educators to our Special Events specialists to our Facilities staff and beyond.
ORGANIZATION name:
Contact:
Geographic Location:
Where to apply