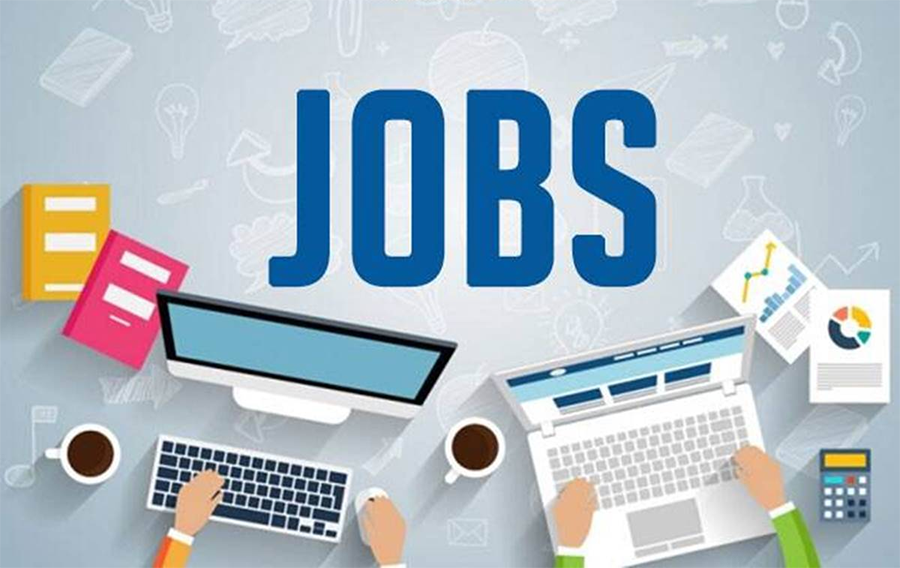 Seeking to fill new positions in this county and want to post your afterschool
job

listings?
NJSACC: The Statewide Network for New Jersey's Afterschool Communities promotes and supports the development, continuity and expansion of quality programs for children and youth during out-of-school time.
We are proud to continue spreading the word about any new positions happening within the Afterschool and Out-of-School time professions.
To include your job listing in our next weekly post, please e-mail a short blurb, logo, all relevant links to apply and contact information via email here.
Because the following job listings are posted multiple times on the web, please be aware that some of the positions listed may now be filled.
AlphaBEST Seeks Group Leader - Various Locations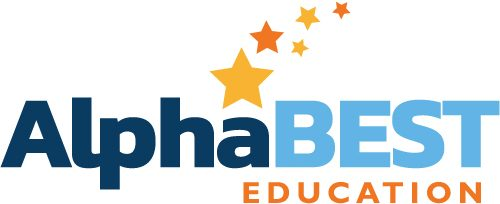 AlphaBEST Seeks Group Leader - Various Locations
AlphaBEST Education, founded in 2005, is a premier before and after school provider. We focus on homework, then growth work. Our extended day program, with innovative and interactive programs, is the spark that ignites a child's potential. We hire those who are curious and want to instill that same curiosity in the next generation. AlphaBEST values creativity, flexibility, and building connections between children and the world around them. AlphaBEST is fun with a paycheck!
Responsibilities:
Group leader is responsible for supervising and maintaining a safe and healthy environment for the students and facilitating the curriculum that AlphaBEST provides.
Contact:
Susan Winters
973-856-2864
Geographic Locations:
River Edge, NJ (Bergen County)
Ridgewood, NJ (Bergen County)
Lyndhurst, NJ (Bergen County)
Saddle Brook, NJ (Bergen County)
Glen Ridge, NJ (Essex County)
Millburn, NJ (Essex County)
Warren, NJ (Somerset County)
Long Hill, NJ (Morris County)
Mt. Arlington, NJ (Morris County)
Stanhope, NJ (Sussex County)
Sparta, NJ (Sussex County)
Vineland, NJ (Cumberland County)
Where to Apply:
The Metro YMCA of The Oranges Seek to fill Several Afterschool Positions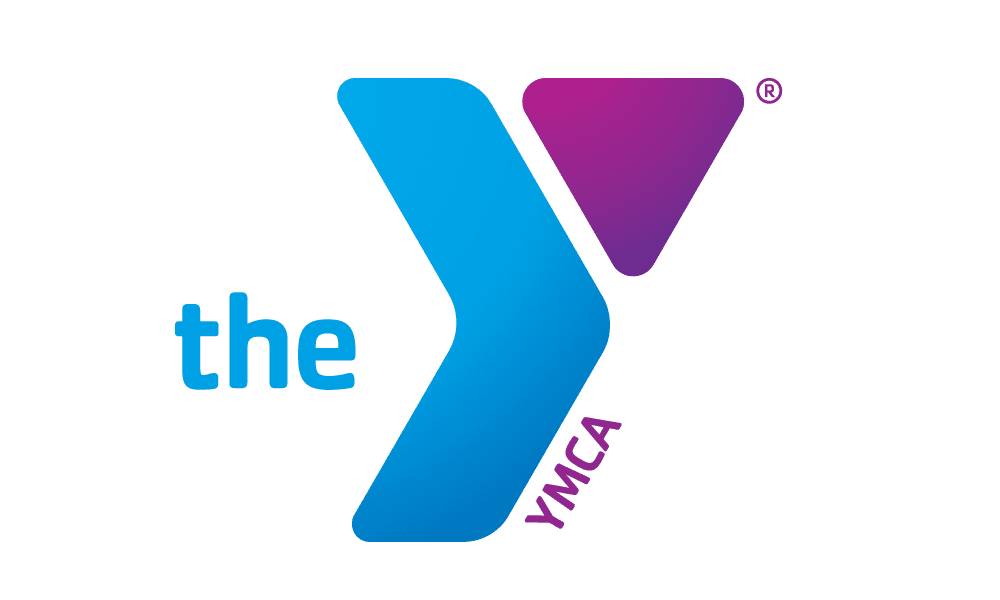 The Metro YMCA of the Oranges Seek to Fill Several Positions
The Metro YMCA of the Oranges seeks individuals to sever in their Before and Afterschool Programs across numerous locations in Essex, Bergen, Passaic, Warren and Sussex Counties.
Contact name and email:
Job Details:
Where To Apply:
YMCA of Montclair Seeks Head Lifeguard (Weekends)

Title: Head Lifeguard (Weekends)
Contact Name: Tammy Como, Association Aquatics Director
Salary: $15.00
Like to apply: Recruitment (adp.com)
Rutgers University's Cornwall Center for Metropolitan Studies Seeks 21st CCLC Site Coordinator (Part Time)

Overview
Established in 2000, the Joseph C. Cornwall Center for Metropolitan Studies works to bring the campus's intellectual talent and other resources to bear on the challenges of improving the quality of life in urban communities across the state. Cornwall has been a signature component of Rutgers University-Newark's commitment to be an anchor institution for the Newark metropolitan area. The Center sponsors research projects, publications, conferences, symposia, seminars, workshops, public forums, and incubates projects translating research into effective practice. We are committed to rigorous research that produces usable knowledge for the public, a private and non-profit sector that moves us toward a more just world. In all its work, Cornwall is especially concerned with supporting the most vulnerable urban populations.
Posting Summary
Rutgers University-Newark, an urban public research university and anchor institution, located in Newark, New Jersey, a city of promise, is seeking a Clerical Assistant (Temporary) for the Joseph C. Cornwall Center for Metropolitan Studies. Reporting to the Project Director.
The Cornwall Center was recently awarded a 21st Century Community Learning Center (CCLC) grant program for 13th Avenue Elementary School to support the Newark Fairmount Promise Neighborhood. The 21st CCLC will serve 315 students from grades four through eight, including students with special needs. It will consist of science, technology, engineering, arts, and math (STEAM) themed programs.
Promise Youth University (PYU) - 21st CCLC is a program under the Engage Fairmount initiative housed within the Joseph C. Cornwall Center at Rutgers University - Newark. The goal of Engage Fairmount is to improve life outcomes of Fairmount Heights residents by developing, strengthening, and realigning neighborhood supports. Our 21st Century Community Learning Center program at Thirteenth Avenue Elementary School emphasizes both STEAM activities and introducing students and families to several disciplines over the school year.
For more information about the Joseph C. Cornwall Center for Metropolitan Studies, please visit: https://cornwall.rutgers.edu/
Position Description
Promise Youth University is seeking a dedicated individual to serve as the 6th -8th Site Coordinator
Some of the duties include:
Assisting the program director with coordinating the 21st Century program delivery at 13th Avenue School
Serving as a liaison between students, teachers, partners, and school administration and supports effective program delivery
Responsible for supporting youth development in all aspects of after school programming for all participants; assist with setup of the 21st century program with the Project Director
Contact Name and Email
Shanequa Evans
shanequa.evans@rutgers.edu
Position Status
Position Title
21st CCLC Site Coordinator
Geographic Location
Hours Per Week
Position Salary