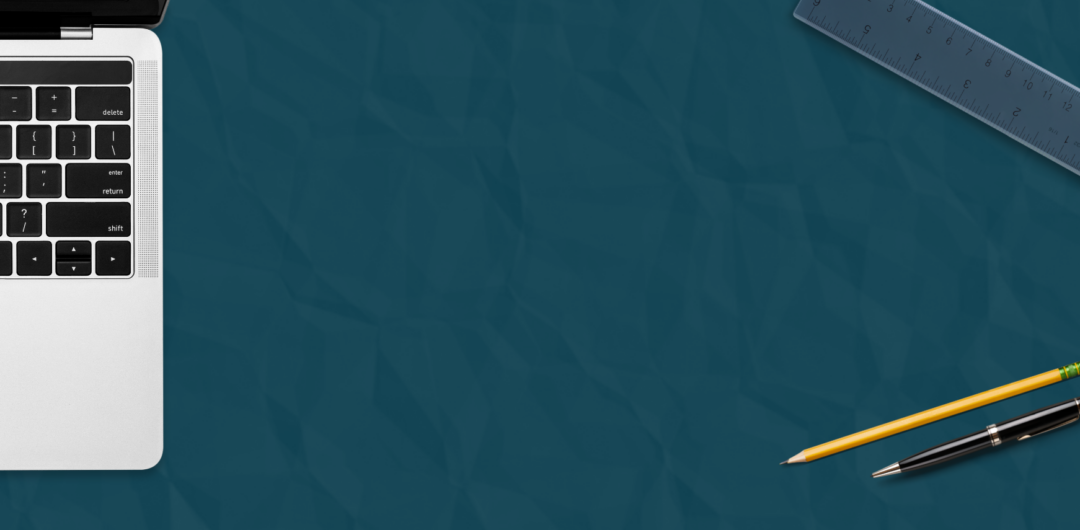 Every Hour Counts launches National Youth Survey
The National Youth survey is part of a partnership of organizations interested in improving afterschool programming, including Every Hour Counts, Youthprise, Informed Change, and Hamai Consulting, funded by the Mott Foundation. A team of 22 youth from all over the country developed and refined the survey instrument.
The aim of the survey is to better understand:
What young people find meaningful about their current experiences in their afterschool programs
What is missing that youth would find meaningful in afterschool programs
How afterschool programs can be more meaningful in young people's lives
Why is it important?
Youth Voice Matters! We need feedback and insights from young people to shape the future of afterschool programming.
This National Youth Survey has now closed.