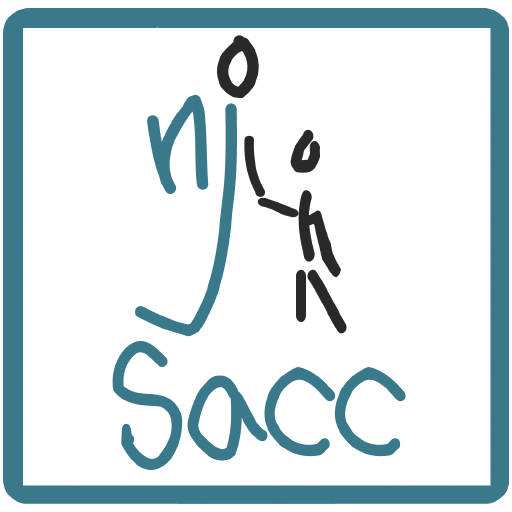 Our Vision
NJSACC envisions a state where every child has access to high-quality out-of-school time programs to strengthen youth, families and communities.
Our Mission
The statewide network for New Jersey's Afterschool Communities advocates for the implementation of the New Jersey Quality Afterschool Standards and promotes and supports the development, continuity, and expansion of out-of-school time programs.
NJSACC works to:
Build a strong network for afterschool program professionals in NJ.
Provide training conferences, workshops and information services.
Offer technical assistance, at no cost, for the development, expansion and improvement of afterschool programs throughout NJ.
Work closely with state and local officials to define appropriate NJ State regulations and legislation.
Establish professional development opportunities.
Serve as the NJ Member of the National Afterschool Network.
Develop public awareness of afterschool issues.
Be the state's national affiliate to the National AfterSchool Association (NAA).
NSACC is funded in part:
by the Charles Stuart Mott Foundation
by the NJ Department of Human Services, Division of Family Development as part of a Federal CCDF Block Grant Earmark
with federal funds from Title IV, Part B, 21st Century Community Learning Centers program of the No Child Left Behind Act of 2001 awarded to the New Jersey Department of Education.
Our Staff and Board
The success of NJSACC is dependent on many people. The day-to-day operations are handled by a core staff and the strategic planning is overseen by a Board of Directors. Use the below links to learn more: