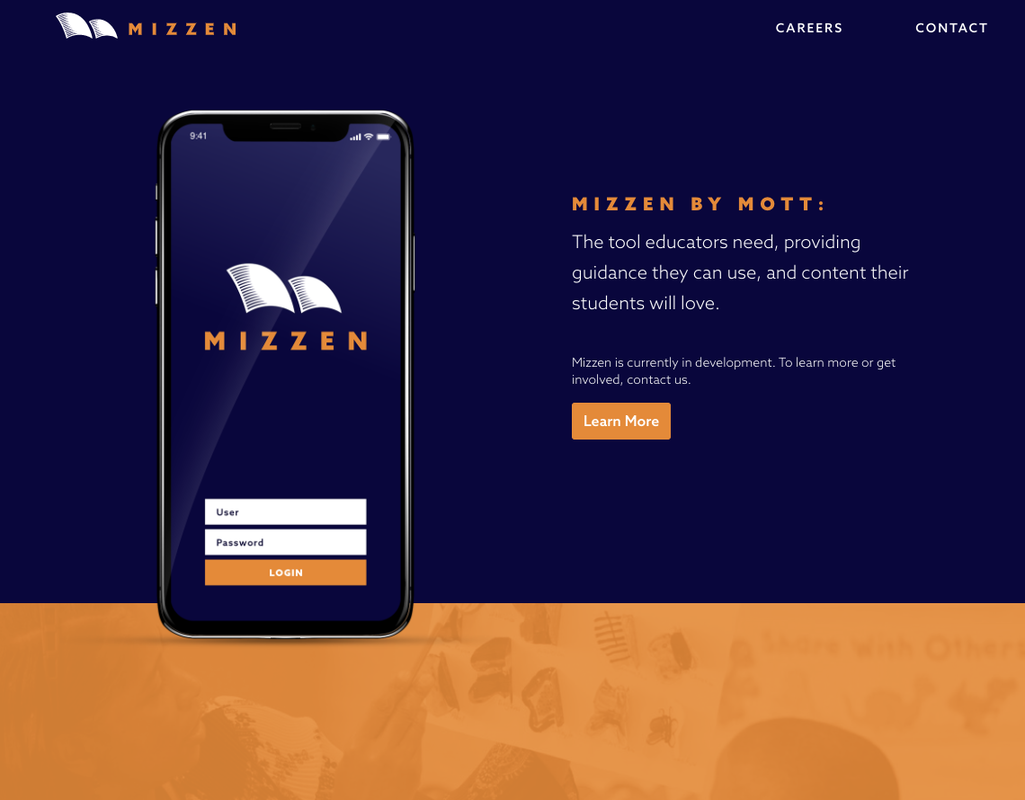 Ready to get started in

Mizzen

by Mott?
Mizzen by Mott empowers educators to design and deliver engaging afterschool programs that spark joy, curiosity, and a love of learning for all children and youth. Mizzen's services and solutions are free and easily accessible to the afterschool field through support from the Charles Stewart Mott Foundation.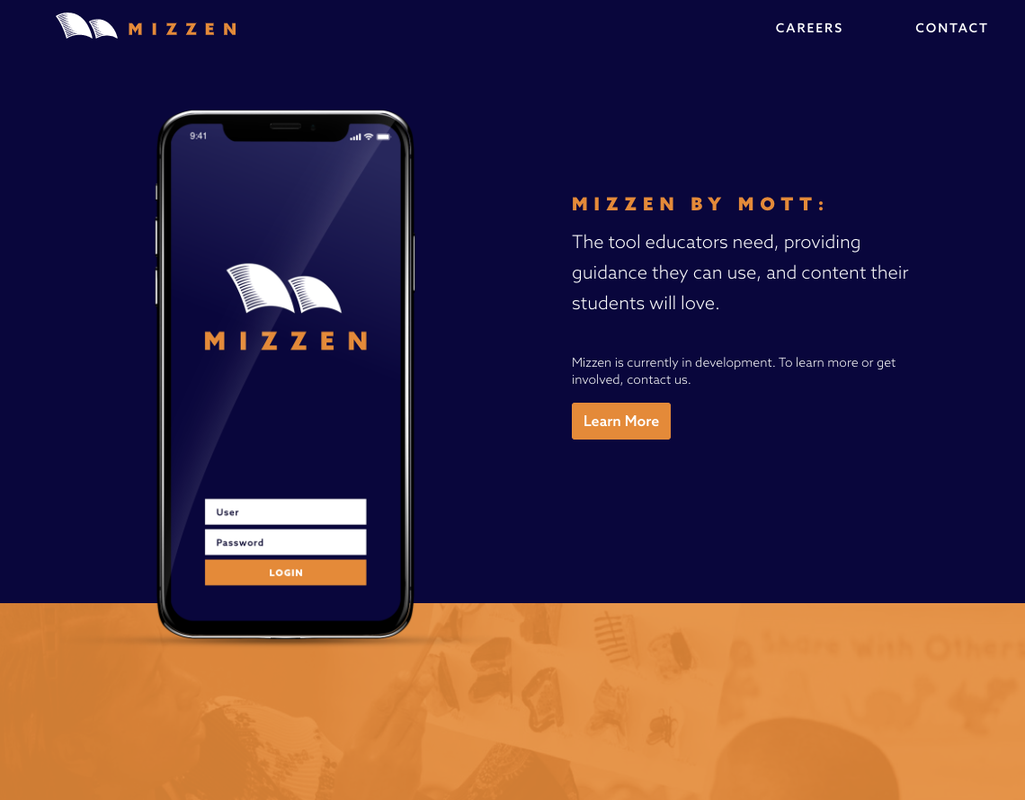 Engage and excite students
Ready to access activities from amazing content creators like NASA, Jazz at Lincoln Center, California Academy of Science and PBS NewsHour Student Reporting Labs all in one easy-to-use platform?
Community-building
Organization accounts and messaging – support coordination and communications efforts for your whole team and leadership. Events and webinars offer ways for users to connect across the field around content.
Capacity-building
Tools for scheduling and bookmarking – support your content and curricula planning across days, times, sites and groups of students. Pro tips offer ways to develop and enhance skills develop for leaders and staff.
High-quality content
Over 1,000 activities from afterschool curriculum experts and peer organizations that foster youth learning and well-being through hands-on activities in arts, STEM, literacy, digital media and entrepreneurship.
Did you know that New Jersey has a unique link to the Mizzen app?
https://www.mizzenapp.org/meet-mizzen-by-mott/new-jersey
To meet the needs of this moment, the Mizzen team has added new activity playlists and multi-week modules that can be done at home or in small-group settings. The app's content focuses on youth learning and well-being and is provided by organizations like Jazz at Lincoln Center, the California Academy of Sciences, After-School All-Stars, OregonAsk and VentureLab. Through support from the Mott Foundation, the app and all of its content are available for free to afterschool providers.
click here to learn more about Mizzen and how to download and share the app