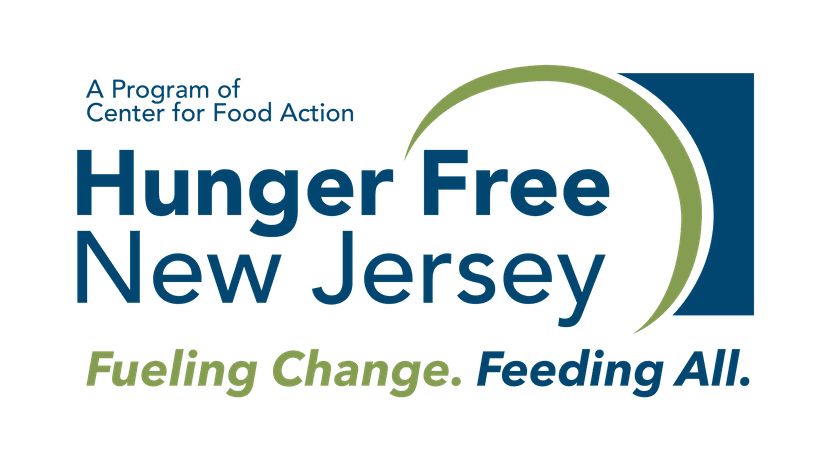 Let your voice be heard! Fill out Hunger Free NJ's SNAP survey today!
Many New Jersey residents are missing out on important food aid that can help them feed themselves and their families. To make sure this aid reaches all those in need, Hunger Free New Jersey, an independent, non-profit organization, is asking people to take a very quick online survey about the Supplemental Nutrition Assistance Program (SNAP, aka food stamps).
Will you please take a few minutes to complete this short survey?
Your responses will help Hunger Free NJ and its many partners to push for changes to SNAP to make it easier for people to receive this help. No personal information will be shared. The survey takes just a few minutes. Please take the survey now.
Thanks for your help!
---
Muchos residentes de Nueva Jersey están perdiendo la oportunidad importante para obtener asistencia en comprar comida para ellos y sus familias. Hunger Free New Jersey, una organización sin fines de lucro, está tratando de aprender acerca del por qué algunas personas no participan en el Programa de Asistencia Nutricional Suplementaria (SNAP, también conocido como cupones de alimentos).
¿Podría dedicar unos minutos a completar esta breve encuesta?
Sus respuestas ayudarán a Hunger Free NJ y sus muchos socios a abogar por cambios en SNAP para facilitar que la gente reciba esta ayuda. La encuesta solo estará abierta durante un breve período de tiempo. Favor de responderla ahora.
Gracias por su ayuda!